ARRAK OUTDOOR
Create new trends for people in nature.
Arrak came to us with a challenge. Growing in Europe and the US.
In 2021, the outdoor segment is exploding and so is Arrak Outdoor. We at CO-OP have been given the responsibility to ensure that their e-commerce can handle the new pressure while preparing for a major expansion. We are now looking towards Europe and the US.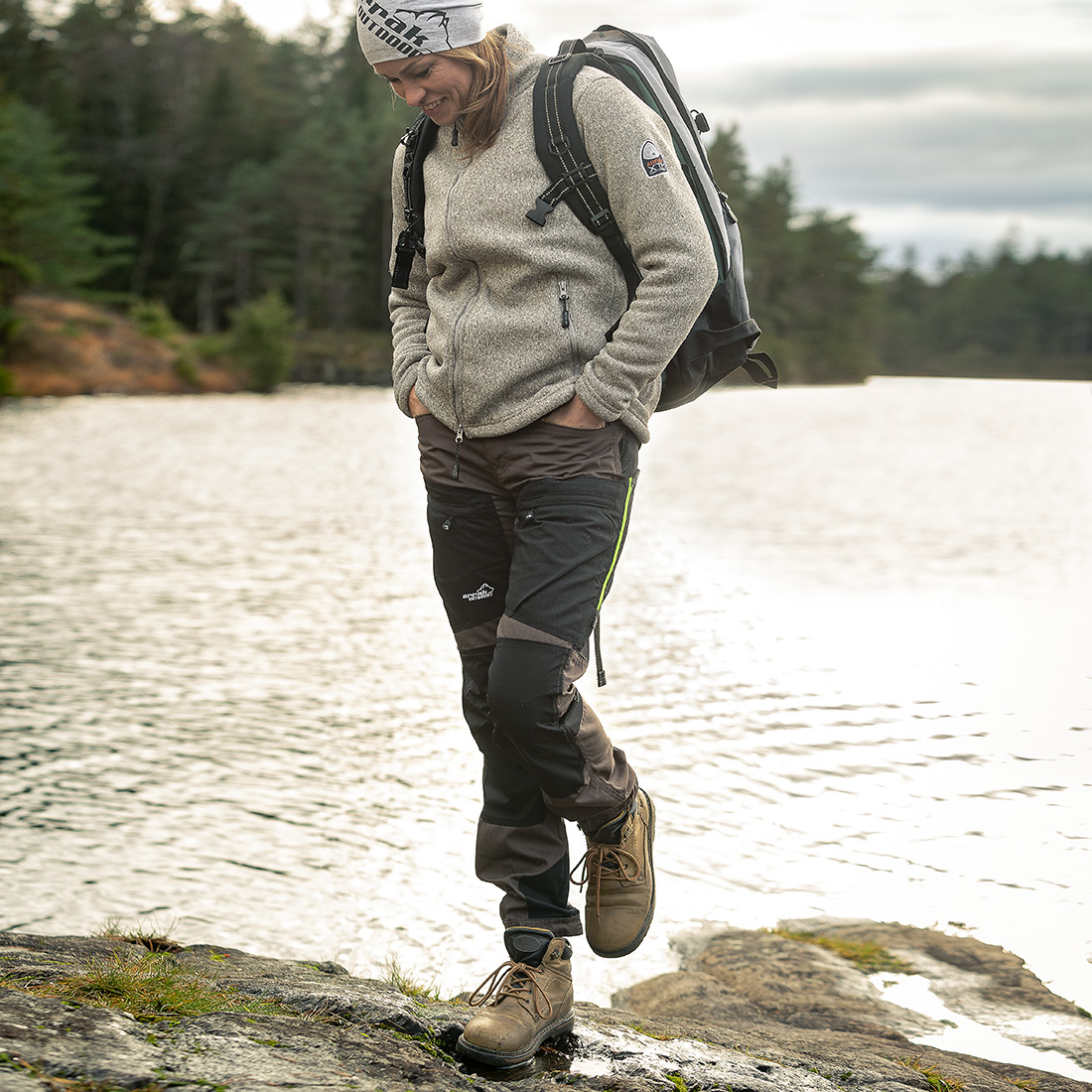 When growing, the team is the most important thing.
"When Arrak came to us, they faced the challenge of growing during the pandemic. Meaning we had two important goals to work towards at the same time. We put together a team of core people who know how to grow the technology, the product and the right assortment. The journey we are making together with Arrak has been incredibly cool and stimulating."

Fredrik Lindquist

Project Manager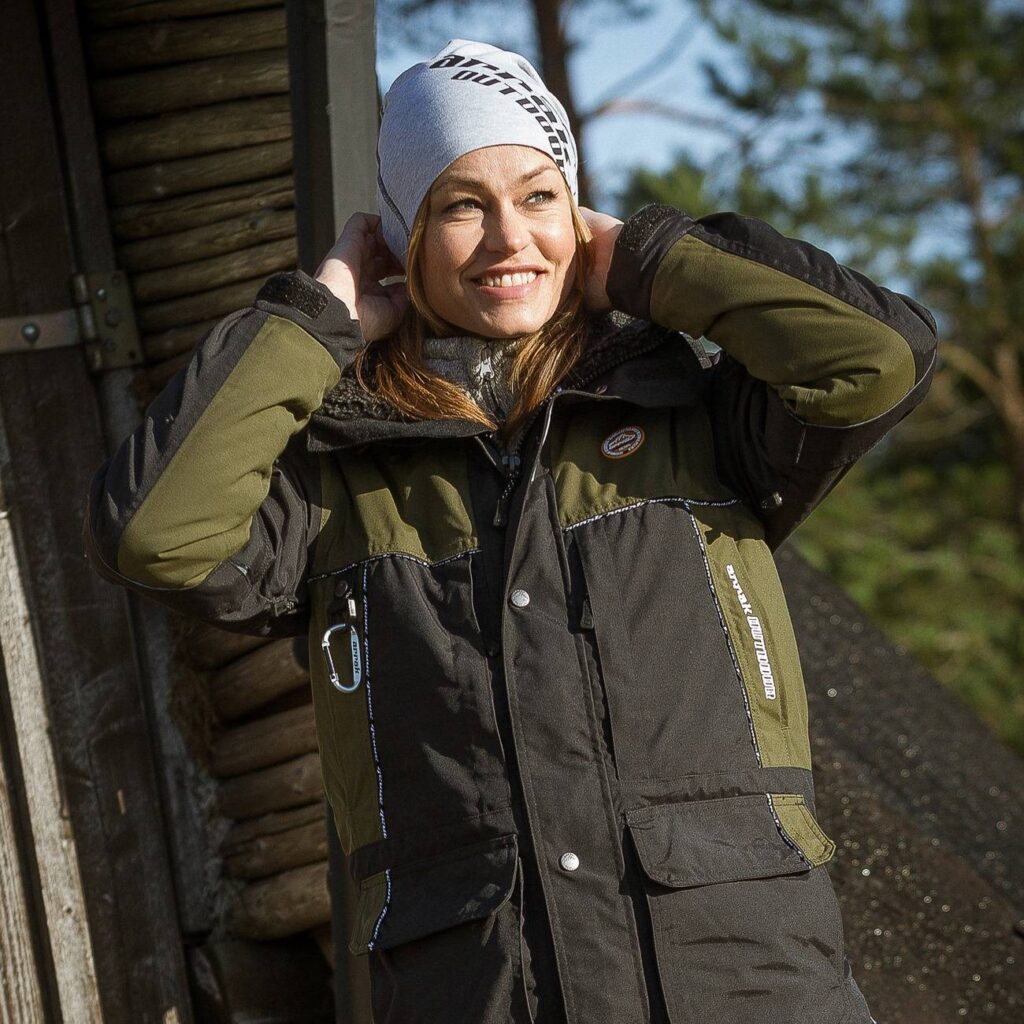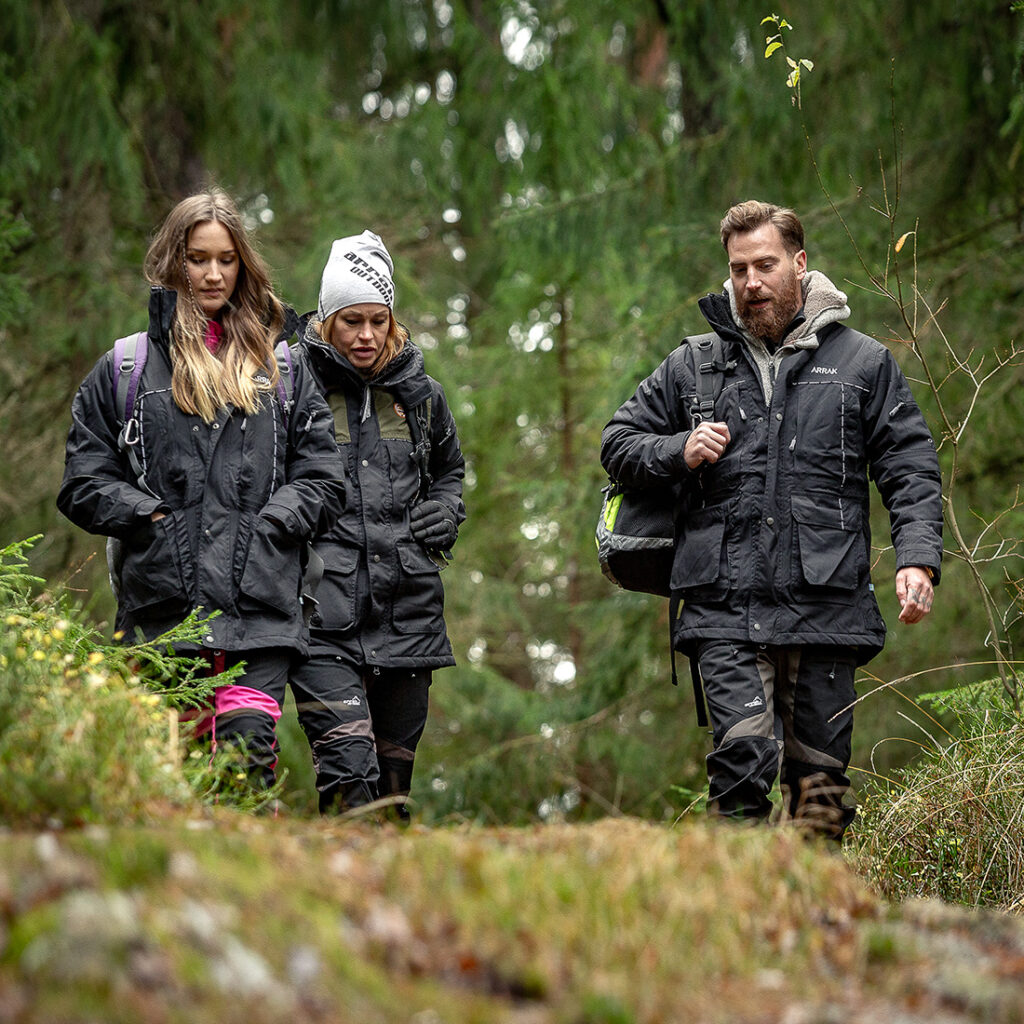 We have developed Magento 2 with integration to Microsoft Navision, developed a new design, new working methods, increased the speed of loading times, increased visibility on Google both organically and CPC. We have also implemented several automatic functions such as product recommendations and categorization. In addition, set up several stores in the same Magento to achieve the goal of growing and internationalizing. We have also scaled up and optimized the hardware to cope with the ever-increasing traffic of customers coming to the site.
During the project, we have achieved outstanding results, halving load times, increasing the length of time visitors stay on the site, increasing average orders, doubling the conversion rate and increasing profitability.
"Together with the team at CO-OP, we have worked towards a clear goal, to scale up and launch in several countries while being able to stably handle the growth we are experiencing. We have now reached our goals and are now a much more effective and profitable company."

Christian Amborg

CEO
What challenges do you face?
Come Visit
Strömstadsvägen 48
45150 Uddevalla
Organisation Number
559106-8357

Beyond bugs and pinstriped shirts.
We're not like the other e-commerce companies, we don't believe in the traditional standards. We believe in transparency and working together like co-op, in the true spirit of James Bond Nintendo 64-bits.