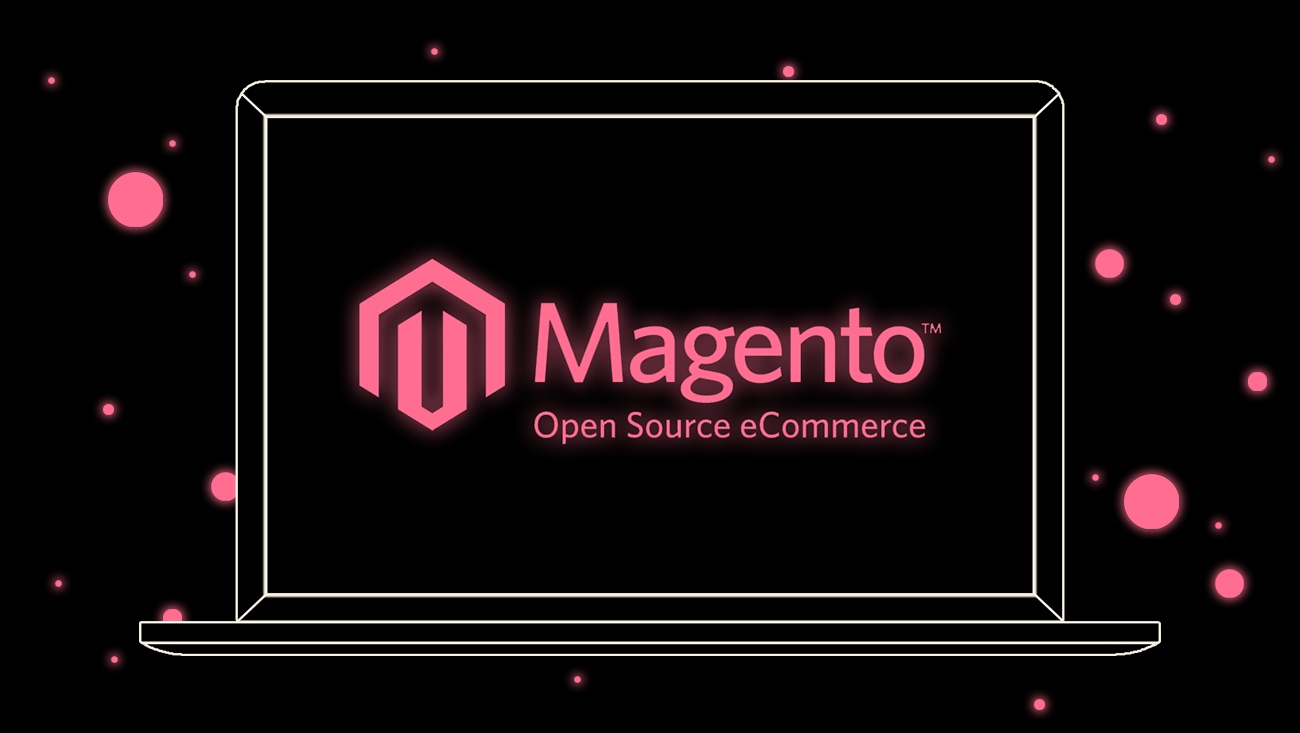 Business Central Integration
In the present digital age, organizations should have areas of strength for a presence to contend and succeed. Several organizations depend on web based business stages like Magento to sell their items on the web. Simultaneously, having a strong ERP framework like Business Central is essential to dealing with all parts of business tasks effectively.
We´re registered partner with Magento.
Talk integrations with us
The joining gives a consistent association between Business Central and Magento the two frameworks, permitting organizations to smooth out their web based business tasks and deal with all parts of their business from a solitary, brought together stage.
CO-OP has constructed a combination between Business Central and Magento that assists organizations with smoothing out their tasks, save time, and increment efficiency. With this joining, organizations can deal with their internet business orders, stock, and financials from one focal area.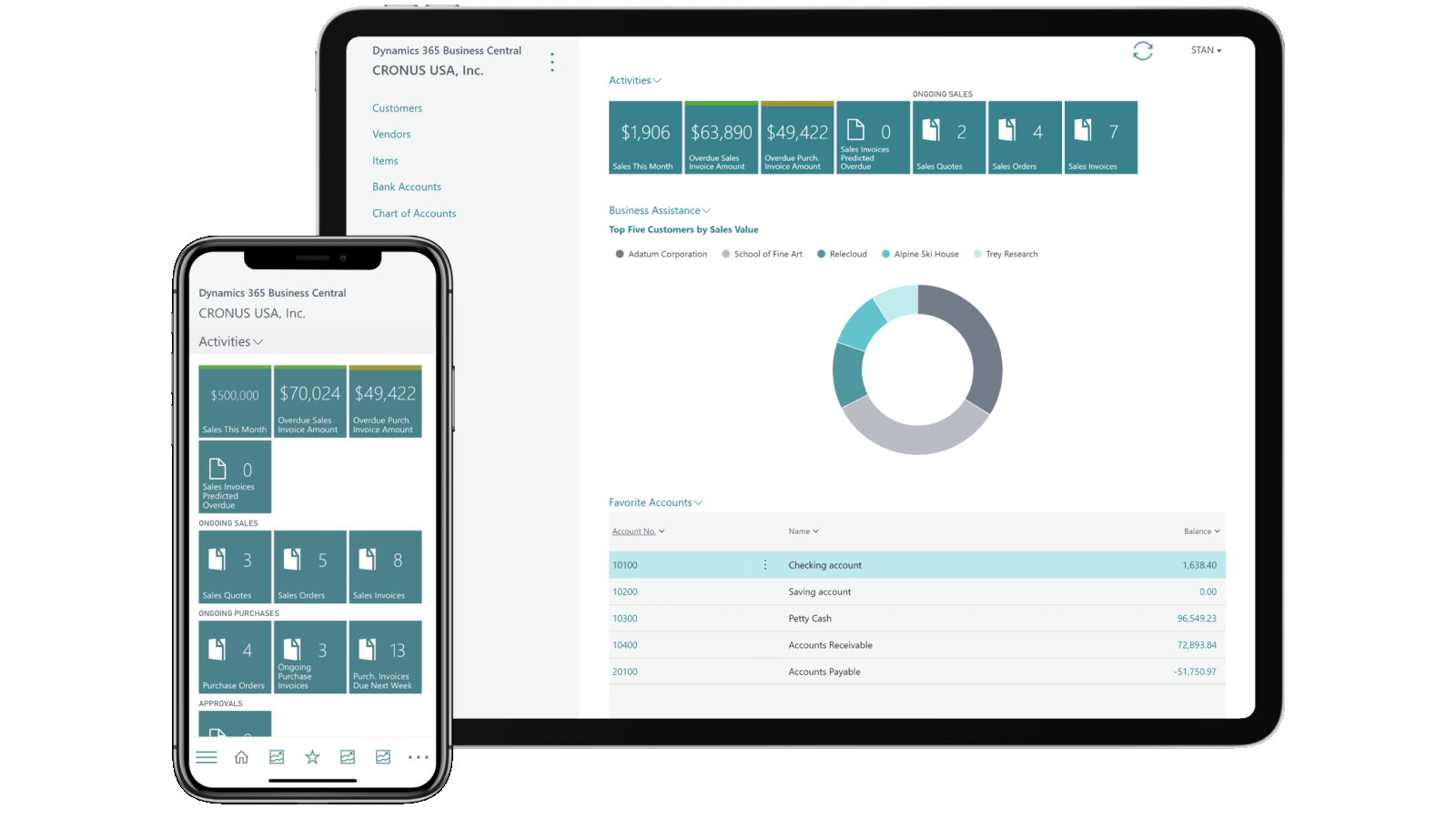 The combination between Business Central and Magento permits organizations to deal with their stock continuously. This actually intends that when a request is put on Magento, it is consequently refreshed in Business Central, providing organizations with a precise image of their stock levels.
By incorporating Business Central with Magento, organizations can undoubtedly deal with their financials and monitor every one of their exchanges. This makes it more straightforward to accommodate accounts and produce precise financial reports.
The incorporation likewise smoothes out request the board by permitting organizations to deal with every one of their orders from a solitary area. This implies that organizations can deal with orders quicker, diminishing lead times and further developing consumer loyalty.
Further developed client assistance:
With the joining, organizations can give better client support by approaching all client data in a single spot. This implies that organizations can rapidly answer client inquiries and resolve gives all the more proficiently.
In general, the reconciliation between Business Central and Magento offers organizations a complete answer for dealing with their internet business tasks. By consolidating the force of these two frameworks, organizations can work on their proficiency, efficiency, and consumer loyalty. In this way, assuming you're searching for a reconciliation that will assist your business with flourishing in the advanced age, the integration between Business Central and Magento is the ideal arrangement.
Enough Talk, Let's Build Something Together
Come Visit
Strömstadsvägen 48
45150 Uddevalla
Org nr.
559106-8357

Beyond bugs and pinstriped shirts.
We're not like the other e-commerce companies, we don't believe in the traditional standards. We believe in transparency and working together like co-op, in the true spirit of James Bond Nintendo 64-bits.