DELLBACK
Pure food craftsmanship online
Pure food craftsmanship online
The demand for sustainably produced food has never been greater. Gustav Dellback had a fantastic business idea to move locally produced and artisanal food online. Food that would never have found its way to your pantry if it wasn't for Gustav.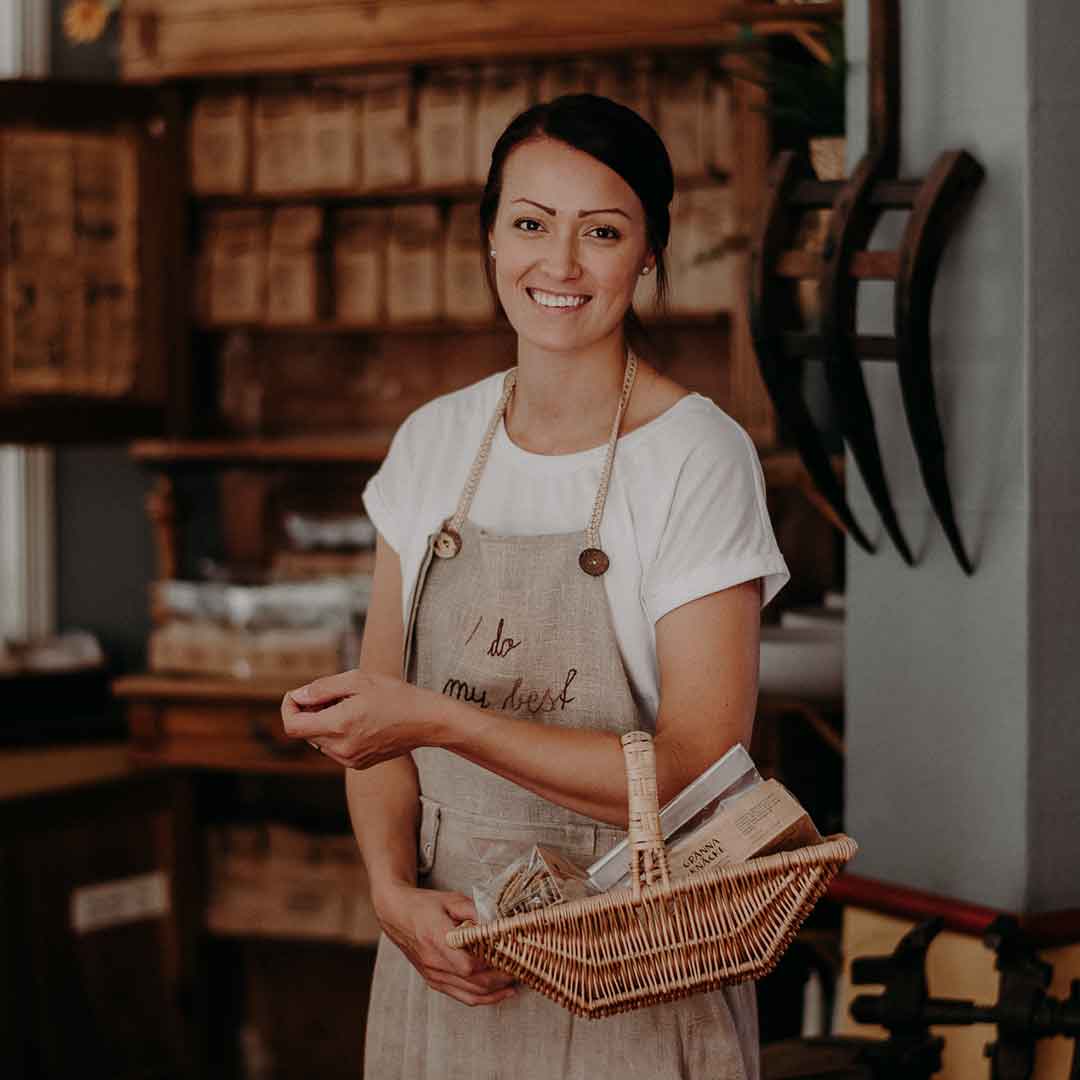 Not just any ordinary food
"Genuine handcrafted food - from the producer, via Dellback, to the whole of Sweden. Selling food online has become popular in the last few years. It has been incredibly fun to be part of Dellback's digital journey where they reach customers all over Sweden. The project has been both fun and challenging, not least when it comes to the technology. We were incredibly happy when we saw the "proof of concept" and thus managed to help Gustav reach his goals in his business concept."

Mattias Åberg

Project Manager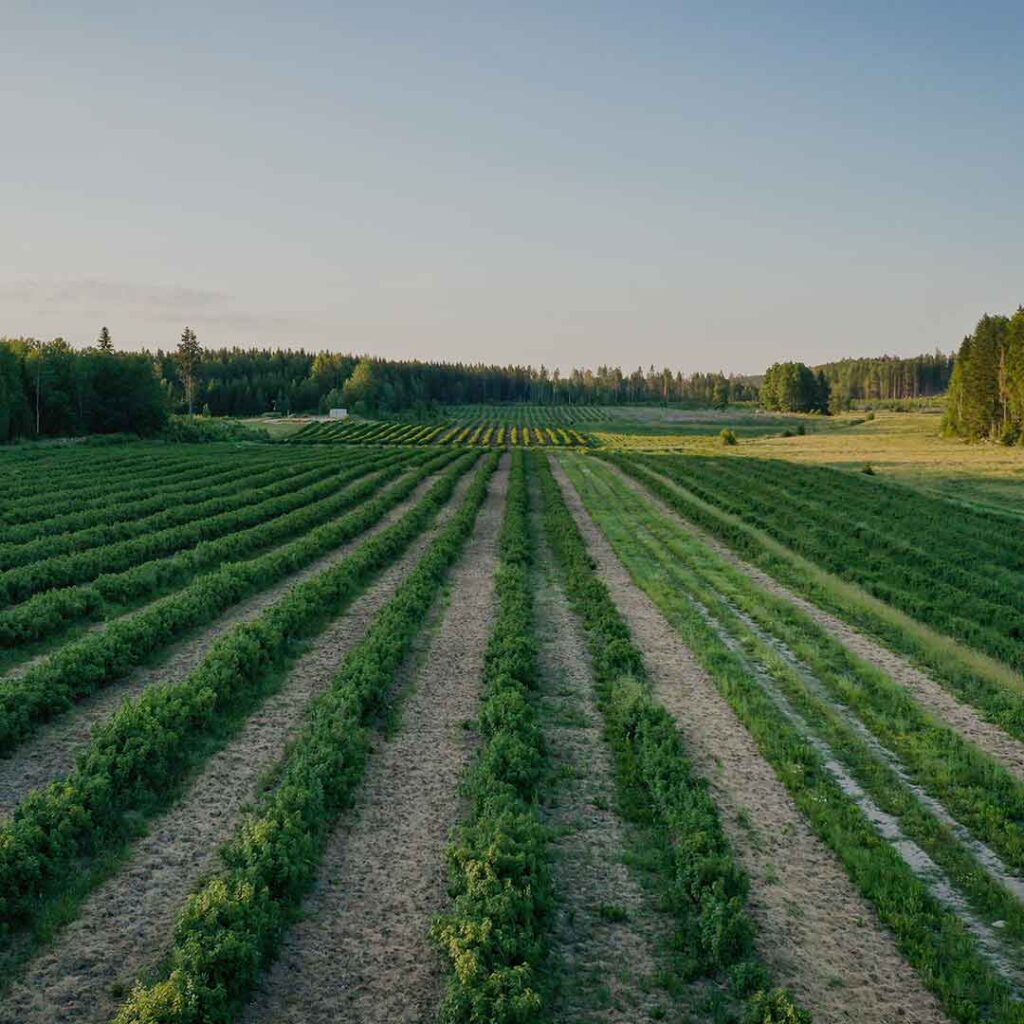 We have developed an e-commerce solution for both B2B and B2C in Magento 2 with integrations to Ongoing, Fortnox, Klarna, Google, Facebook and Instagram. We have also built the design according to their graphic profile.
The result is an easy-to-use, scalable and highly functional e-commerce system that Dellback can scale. Fast loading times, automatic flows and machine learning to link products for related articles and up-sales. Thanks to its fast loading times, we have also achieved very high conversion rates for both B2B and B2C.
"My limited personal prior knowledge has been complemented in a good way by CO-OP who has been a responsive and responsible partner throughout the journey. After hard work together, I feel that we now have a cost-effective digital solution that supports our rather diverse business model."

Gustav Dellback

CEO, Founder
What challenges do you face?
Come Visit
Strömstadsvägen 48
45150 Uddevalla
Organisation Number
559106-8357

Beyond bugs and pinstriped shirts.
We're not like the other e-commerce companies, we don't believe in the traditional standards. We believe in transparency and working together like co-op, in the true spirit of James Bond Nintendo 64-bits.