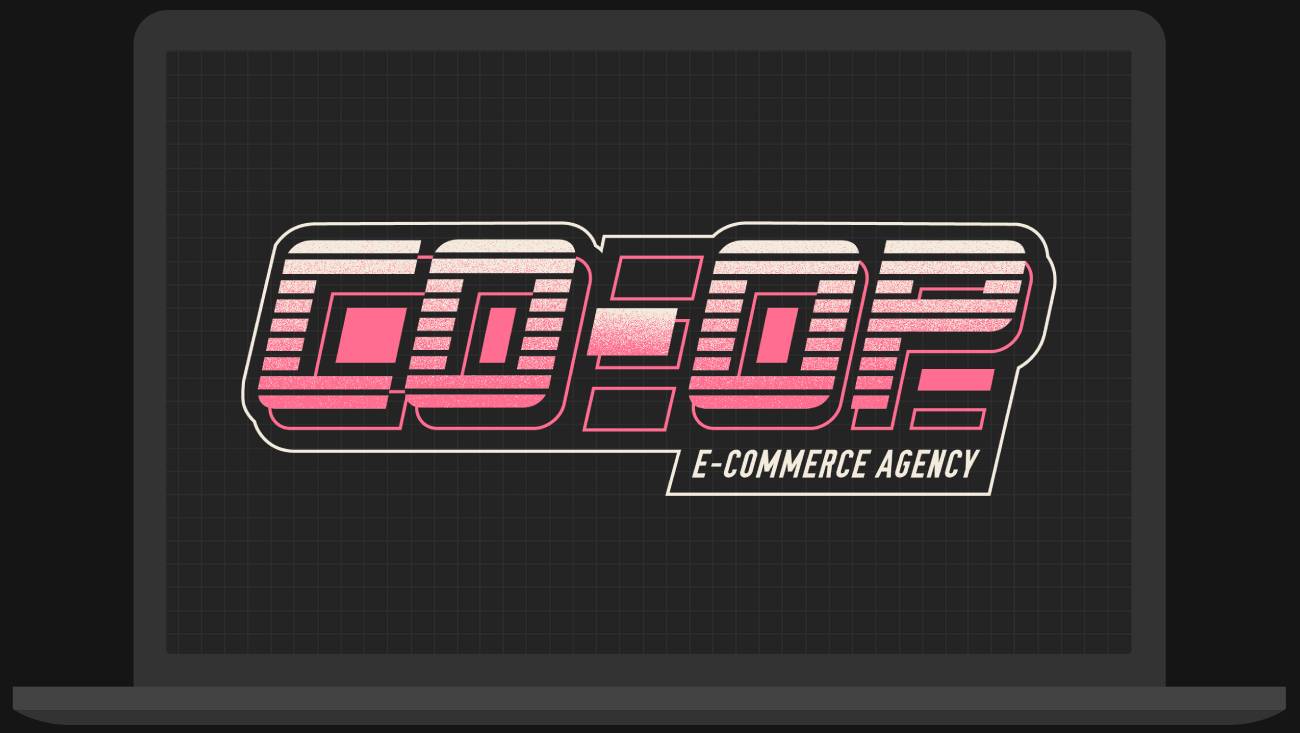 E-commerce Consultants
We might know an expert or two...
CO-OP have a network of e-commerce consultants and partners who can help you scale up your team, either internally or externally. We have everything from senior developers to newly minted e-commerce managers.
We bring together decades of deep technology expertise with best in class consulting services that are global, outcome based and people-focused. Our mission is to drive both transformation and continuous improvement, and to do it all at scale. We work as a partner alongside our clients to align technology needs with business goals — from strategy to execution.
With our broad offer we can offer everything from senior Swedish developers to off-shore teams with various experience tailored to your needs.
We offer both e-commerce managers and e-commerce project managers from the Swedish market.
Together with our partners we designs and develops digital experiences that engage, inspire and improve the digital experience.
We create impactful solutions for e-commerce!
Does your brand need help with SEM and SEO Marketing? CO-OP is here to help you optimize your website for the highest ranking on Google.
Get in contact
Come Visit
Strömstadsvägen 48
45150 Uddevalla
Organisation Number
559106-8357

Beyond bugs and pinstriped shirts.
We're not like the other e-commerce companies, we don't believe in the traditional standards. We believe in transparency and working together like co-op, in the true spirit of James Bond Nintendo 64-bits.