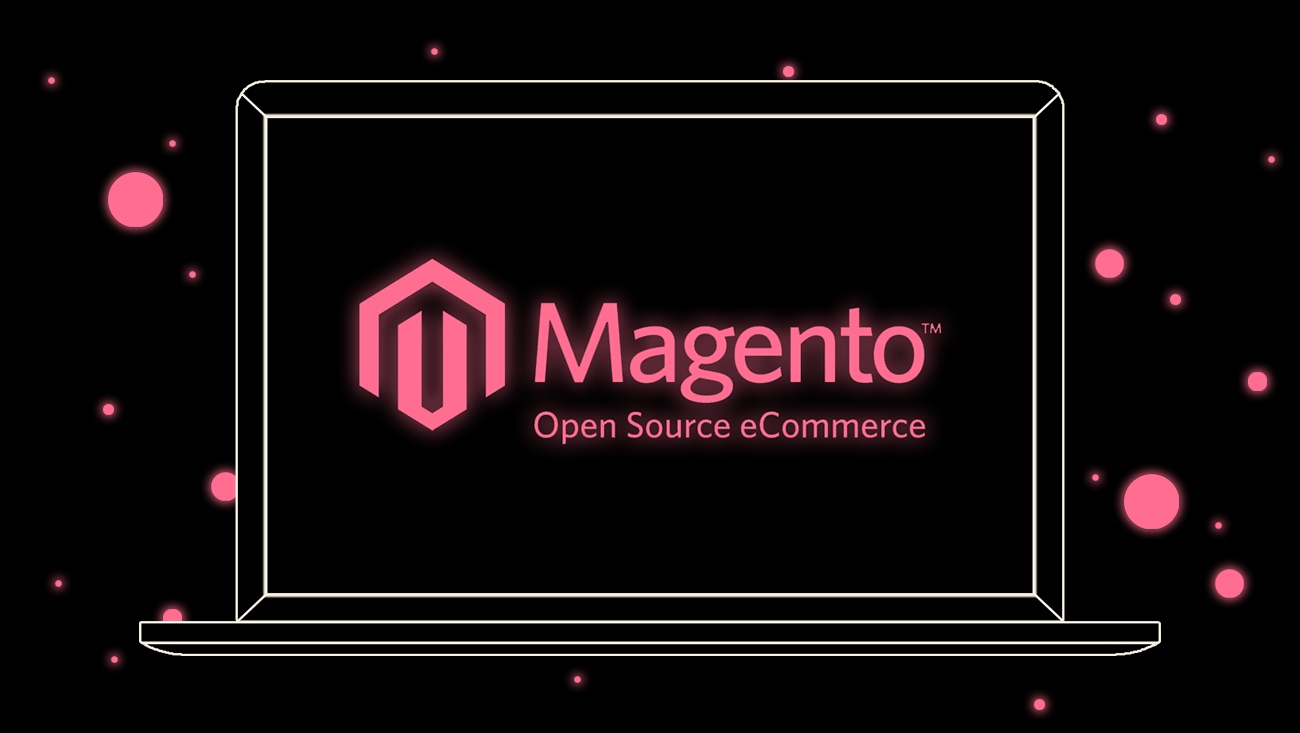 GARP Integration
If you are running an eCommerce commercial enterprise, you recognize the significance of getting a dependable and strong platform to manipulate your income, stock, and client information. And with such a lot of eCommerce structures to be had withinside the market, it could be tough to pick out the proper one to your commercial enterprise. However, the Magento eCommerce platform has validated to be a famous preference for plenty businesses.
Now, consider if you can combine your Magento eCommerce platform with a effective corporation useful resource planning (ERP) machine like GARP. The end result could be a unbroken and green machine that could streamline your commercial enterprise operations and prevent time and money. Well, it truly is exactly what CO-OP has performed with their new integration among GARP and Magento.
We´re registered partner with Magento.
Talk integrations with us
CO-OP diagnosed the want for an ERP machine to assist manipulate stock, accounting, and client information. However, additionally CO-OP desired to make certain that the eCommerce platform, Magento, remained the significant hub for the income and advertising and marketing activities. That's why CO-OP constructed an integration among GARP and Magento that eneble manipulation commercial enterprise operations seamlessly.
With the mixing among GARP and Magento, CO-OP can now: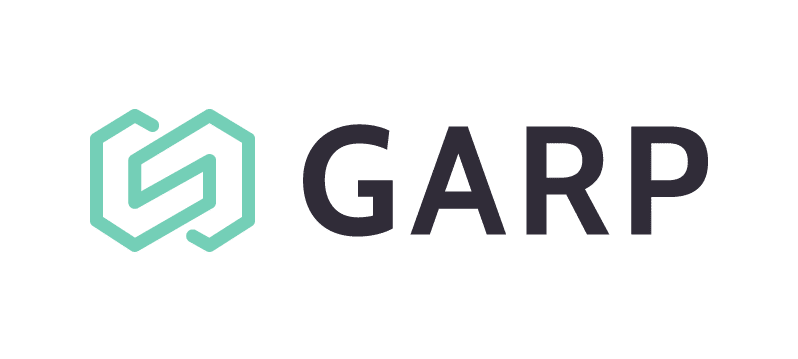 Sync stock information in real-time
GARP can routinely replace the stock tiers on Magento, so Co-Op can keep away from stockouts or overselling.
Manage orders and shipping: GARP handles all order management, shipping, and monitoring information, so Co-Op can effortlessly satisfy client orders from one significant machine.
Analyze client information
GARP captures all client information, consisting of buy history, preferences, and feedback, permitting Co-Op to customize their advertising and marketing campaigns and enhance their client experience.
The GARP ERP and Magento eCommerce integration is a powerful solution for businesses looking to improve their online sales and streamline their operations. With this integration, businesses can manage their inventory, orders, and customer data from one centralized system, improving efficiency and reducing the risk of errors. If you're looking for a powerful eCommerce and ERP solution, look no further than the GARP ERP and Magento eCommerce integration from CO-OP.
Streamline accounting and financials
GARP integrates with Magento to music income and expenses, manipulate money owed payable and receivable, and generate economic reports, giving Co-Op a whole view in their commercial enterprise.
The integration among GARP and Magento has converted Co-Op's eCommerce commercial enterprise, permitting them to awareness on developing their income and enhancing their client experience, in place of handling more than one structures manually. The end result is a greater green, streamlined, and worthwhile commercial enterprise.
Enough Talk, Let's Build Something Together
Come Visit
Strömstadsvägen 48
45150 Uddevalla
Org nr.
559106-8357

Beyond bugs and pinstriped shirts.
We're not like the other e-commerce companies, we don't believe in the traditional standards. We believe in transparency and working together like co-op, in the true spirit of James Bond Nintendo 64-bits.