Faster loading times | Better responsiveness | Generated more sales
Lampan is a company from Uddevalla that has been selling lamps since 1980. The company started as a simple and well-managed shop. In 2011, they decided to also manage e-commerce, a step that proved to be extremely successful. Today they have a market-leading position in the home lighting industry. The journey has been full of big and small challenges.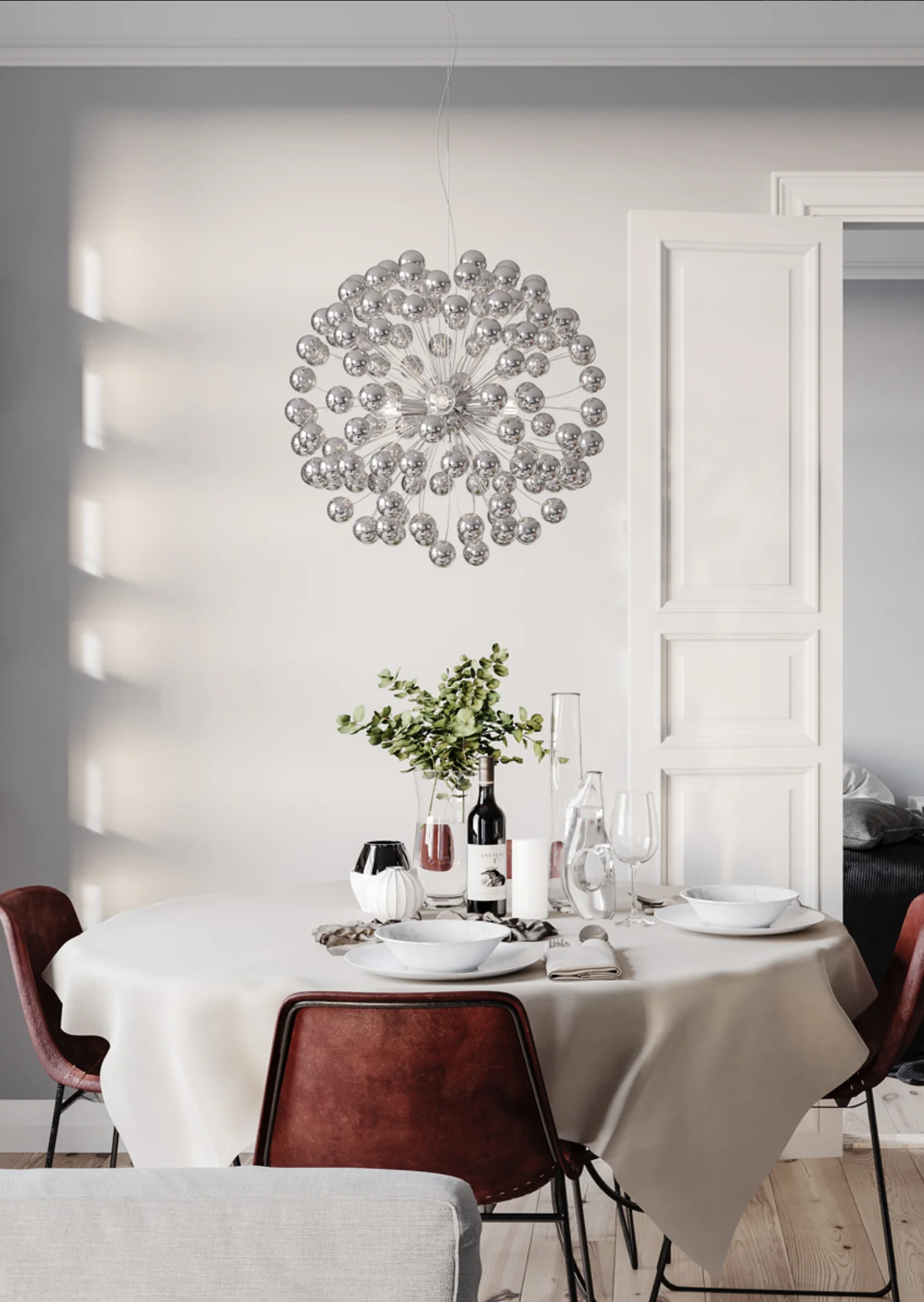 A business that quickly took off
"Lampan is in many ways a classic company from Uddevalla. They have been awarded "The Light Shop of The Year" three times since the start, once in the 90s and then in 2013 and 2015. A significant part of their success comes from their early e-commerce efforts. When Lampan began its online journey in 2011 e-commerce turnover was around 30 billion SEK, compared to e-commerce sales in 2018 of 77 billion SEK. 2018, which amounted to 77 billion SEK.
Lampan has managed to keep pace with the industry and is now considered one of the leading e-commerce companies in the home improvement sector
and in the home lighting segment. During the journey, they have changed platform suppliers several times, just to be able to expand and grow their business. We at CO-OP are proud of our current collaboration with Lampan."

Fredrik Lindquist

Project Manager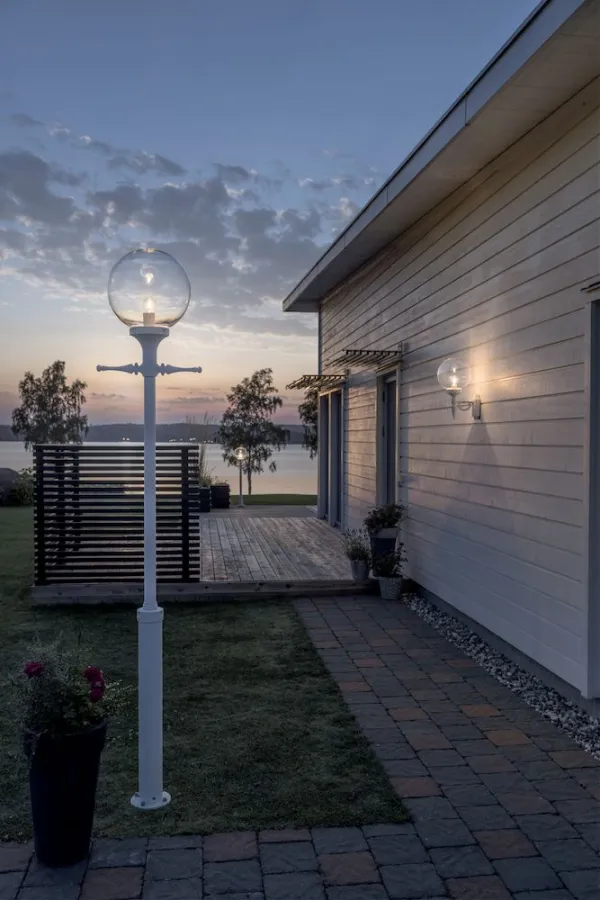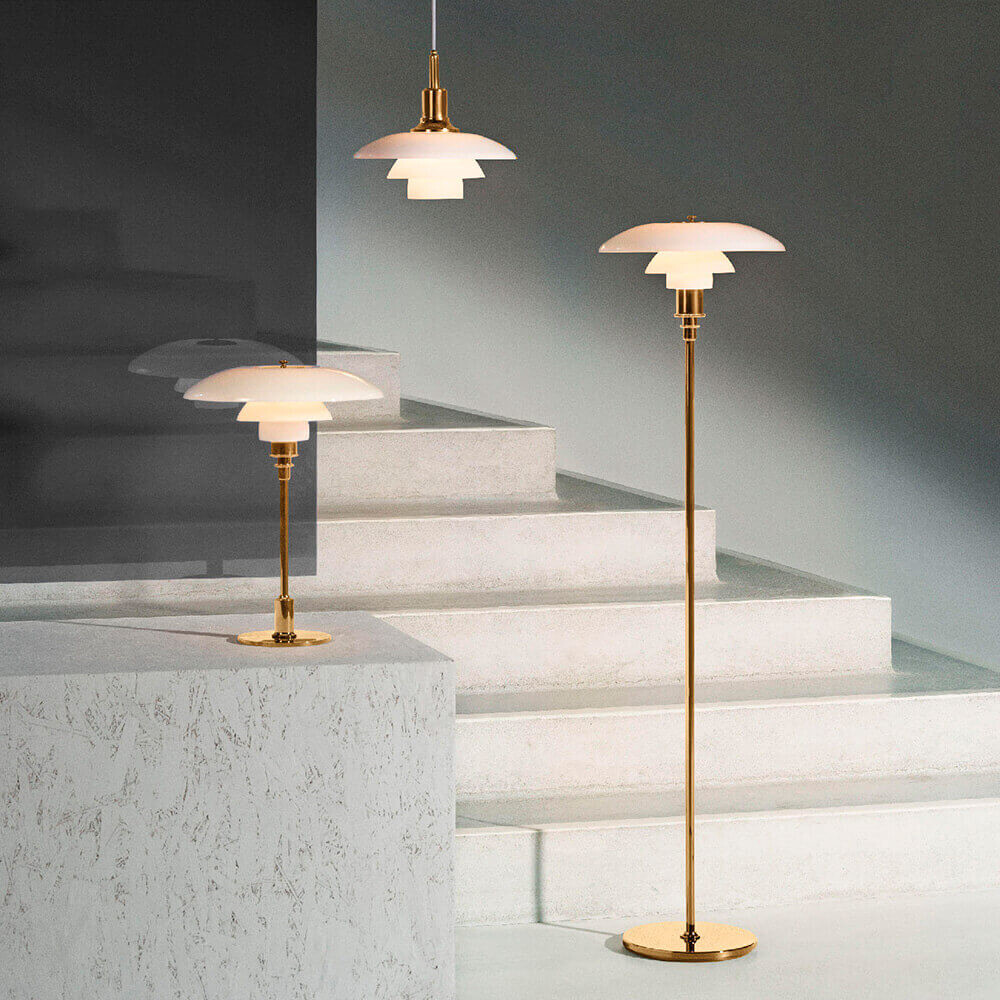 Anders Strandberg, e-commerce manager, explains:
– "I got to know Niklas through a prestudy he carried out for us. I quickly realized that it was easier to work with him, not only because our communication was excellent from the start. We quickly went from a normal customer-supplier relationship to something more like a partnership. By discussing ideas and thoughts, both on the technical side and also on the sales side, we have succeeded in creating functions and processes that provide added value for both our customers and for ourselves.
From our side, we couldn't agree more. Working closely in this way not only makes the work more enjoyable, it is also easier to achieve the desired result.
Actions since the beginning of the cooperation. Some of the features and actions we have made since the beginning of the cooperation are:
New design for the website

Increased Page-Speed and Google Page Score

Mobile Friendly optimization

Introduced a chat function

Created more intuitive features for upselling
All changes are in one way or another linked to increasing sales and customer satisfaction.
– The additional sales functions in particular have been very valuable, both for us and for our customers," says Anders. "For example, CO-OP has made it easier for us to connect related products to each other. It makes it easier for the customer to buy the right light sources for the right lamp, as well as any other accessories they may need. The goal is for the customer to be able to get
home both the lamp and everything needed to light it directly.
"How do you see the future?
- We are looking forward to the future and expect to continue working together for a long time. Working with CO-OP is one of several ways for us to reach our internal goals. Being able to use Niklas to whom I can turn to for new solutions and ideas, has become an important part of the collaboration.
We at CO-OP are of course happy to continue the successful collaboration with Lampan.se. If you are interested to know more about our services and how we can help your company reach your goals, you are more than welcome to contact us."

Anders Strandberg

CEO
What challenges do you face?
Come Visit
Strömstadsvägen 48
45150 Uddevalla
Organisation Number
559106-8357

Beyond bugs and pinstriped shirts.
We're not like the other e-commerce companies, we don't believe in the traditional standards. We believe in transparency and working together like co-op, in the true spirit of James Bond Nintendo 64-bits.