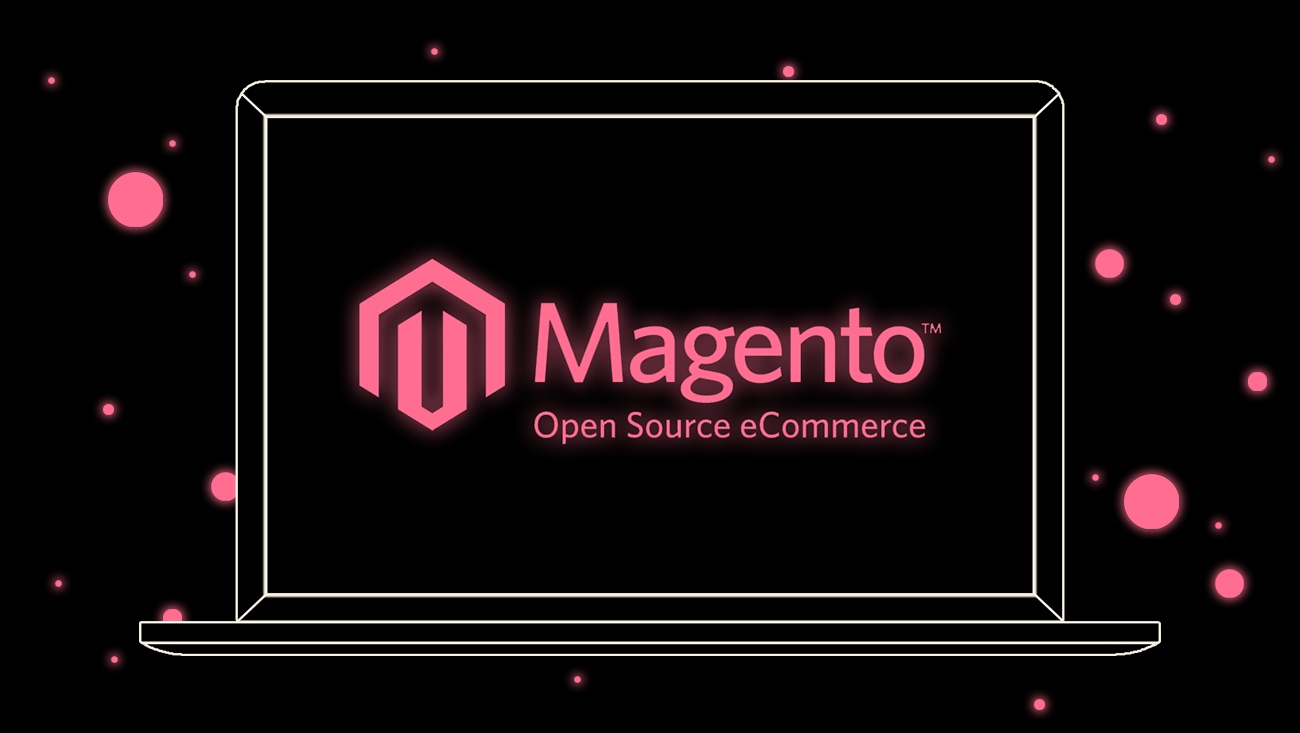 Magento Open Source
Magento is a robust platform that's loaded with features and offers 360-degree customization. Due to its out-of-the-box features and customization capabilities, you may need outside expertise to leverage it to its fullest.
Here's where CO-OP comes in
We are a Magento e-commerce development company and we have over 10 years experience with Magento. Our Magento e-commerce website development services include everything from creating a complete new store to post-launch customization and support. We can also help you go headless with PWA to build an experience-driven store aswell as launch your omnichannel capabilities.
Custom Magento Development
Extend the capabilities of your Magento store by building customized features that suit your specific needs. Our experts can perform code refactoring, build custom integrations, modules and customization for your existing functionalities.
Magento provides you the possibility to extend your platform to create unique and differentiated branded experiences. This platform has the ability to adapt and has the potential to be modified to meet the requirements of shop owners.
Need to build an online store for your B2C, B2B, or B2B2C business from the ground up? Our agency can guide you through the entire process, from documenting your needs and optimizing your workflows as well as integrations.
The Magento community is massive! The variety of developers, forums and agencies are almost endless. And we´re of course here to help you get the right answers.
Talk Magento with us
Under the belt


















Look what we did together with House of Amanda Christensen
House of Amanda Christensen and Wigens is a traditional fashion brand and one of the selected Swedish royal court suppliers. With the Magento e-commerce plattform we are helping them reach a global market.
– Niklas Dahlquist, responsible project manager.
Magento is a powerful open source e-commerce platform surrounded with a strong ecosystem of developers, community and more than 250,000 merchants using it to sell online around the globe. With a high number or B2C & B2B built functionalities and huge 3rd party extension selection.
On average, merchants using Magento grow 3x faster than those on competitive platforms. No wonder, because this scalable feature-rich e-commerce platform offers merchants complete flexibility and control over the store's functionalities.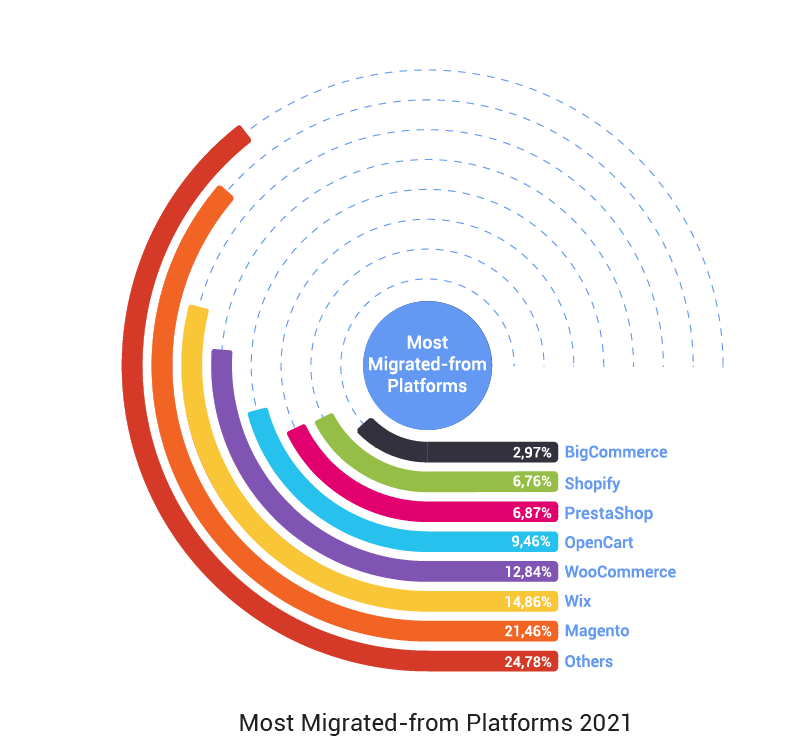 In short:
Scaleable
Open Source – You own the code
No contracts, no fees
Awesome multistore, B2B & B2C
Heavily customizable
The true sign of intelligence is not knowledge but imagination.
Open Source
Open Source is the free edition of Magento that's popular among SMBs (small- to mid-sized businesses). It's packed with many native features and high extensibility including a wealth of third-party solutions. In fact, Magento Open Source meets the needs of some enterprises that have built custom solutions on top of native functionality.
Adobe Commerce (aka Enterprise)
Adobe Commerce, previously Enterprise is the bigger brother to Magento. It's license based and have a lot more features, specially for B2B. Features as pagebuilder, PWA-ready, quickorder, master accounts and much more.
Read more about Adobe Commerce
Open Source as a license and how that affects you
In general
Open Source means that the code benig used is totally open and the user owns it themselves, that means you, and us. We can modify or extend any part of this version of Magento. And you own the code so you are not tied to us in any contracts, which often is huge perk by larger companies.
More perks:
Cost effective.
Crowdsourced development.
Improved security and transparency.
Better reliability.
More flexibility.
Freedom from vendor lock-in.
More web-based tools.
Easier license management.
We would love to hear from you!
What our customers says about us?
Svante Pettersson, Kevin Murphy
"A really good partner within e-commerce, warm recommendations"
Christian Amborg, Arrak Outdoor
"We have together with the Co-op team sat and worked against goals, they help us with strategies, technology and were now a more profitabel company than ever."
Gustav Dellback, Dellback.se
These guys have been an responsible partner. After hard work we have now have a digital plattform that supports our wide business model.
"Hired Dahlquist to build our new e-store to 20grader.se and with hindsight I am very happy with my choice. Dahlquist helped me all the way both through tips and by "interpreting" our wishes and then realizing them on the page!"
Kristoffer Eriksson, Sharespine
"We at Sharespine have collaborated with Dahlquist for many years.
An agency that always delivers and is very committed to our joint projects."
Enough Talk, Let's Build Something Together
Come Visit
Strömstadsvägen 48
45150 Uddevalla
Organisation Number
559106-8357

Beyond bugs and pinstriped shirts.
We're not like the other e-commerce companies, we don't believe in the traditional standards. We believe in transparency and working together like co-op, in the true spirit of James Bond Nintendo 64-bits.