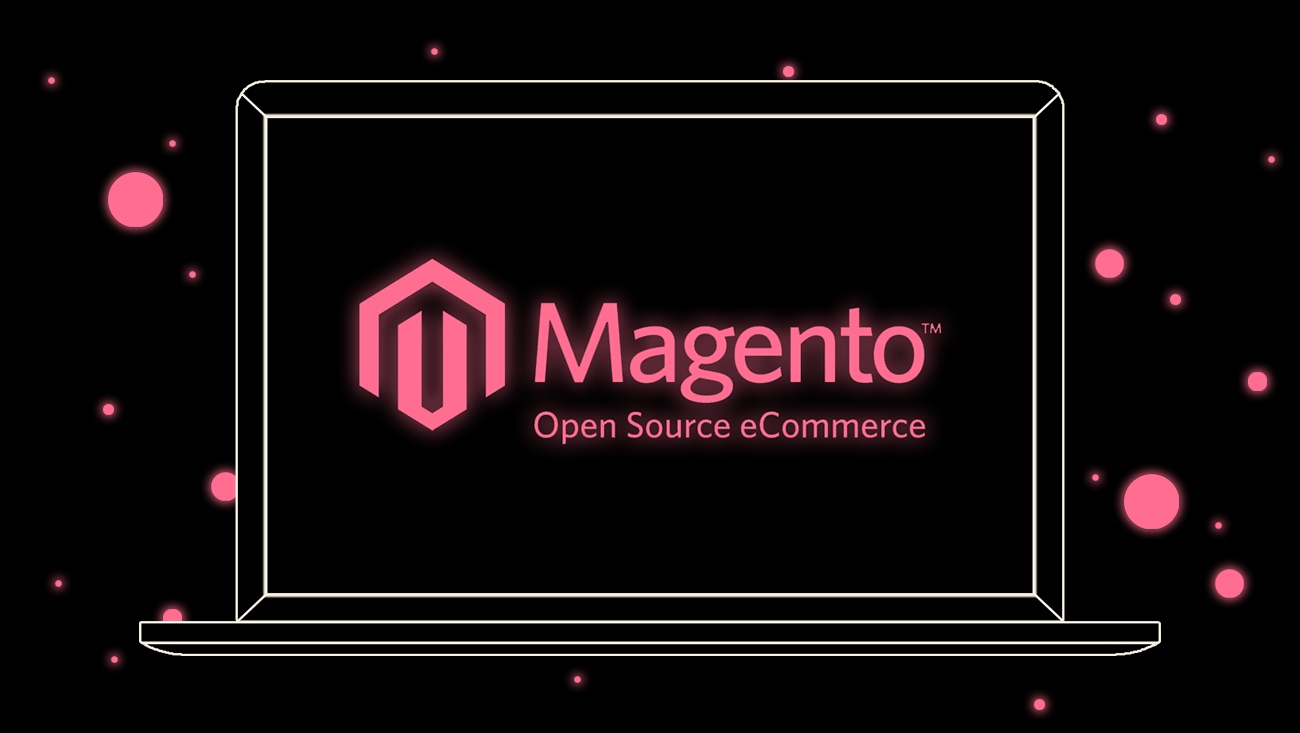 Jeeves Integration
CO-OP has constructed an integration among Jeeves ERP and Magento eCommerce platform that streamlines commercial enterprise operations and complements the purchasing revel in for clients. The integration is designed to simplify the control of orders, stock, and patron information, and automate numerous tedious obligations to keep time and resources.
With Jeeves ERP and Magento integration, companies can manipulate all their back-workplace operations from one significant location, consisting of product control, pricing, stock, shipping, and billing. This permits companies to lessen errors, streamline processes, and enhance their typical efficiency.
We´re registered partner with Magento.
Talk integrations with us
The combination affords real-time synchronization among the ERP and the eCommerce platform, making sure that each one statistics is updated and accurate. This allows companies to preserve tune of stock levels, order status, and patron information in real-time, that's important for handing over a unbroken purchasing revel in.
Overall, the Jeeves ERP and Magento integration is an exquisite answer for companies trying to streamline their operations and beautify their eCommerce talents. With its effective capabilities and user-pleasant interface, the combination can assist companies growth efficiency, lessen costs, and enhance their backside line.
Insight in your e-commerce performance
Additionally, the combination affords companies with superior reporting and analytics talents that assist them benefit insights into their eCommerce performance. This enables companies make knowledgeable selections and enhance their eCommerce strategies.
The integration additionally affords a number of different capabilities that assist companies enhance their eCommerce operations. For instance, it permits companies to provide more than one charge options, consisting of credit score cards, PayPal, and greater. This is important for offering clients with a handy and hassle-unfastened purchasing revel in.
Advanced order and inventory management
Give customers real-time access to your full supply chain inventory while automatically optimizing delivery information and fulfillment costs.
So, in case you are searching out a complete eCommerce answer that permit you to manipulate your back-workplace operations seamlessly, appearance no in addition than the Jeeves ERP and Magento integration through CO-OP.
Enough Talk, Let's Build Something Together
Come Visit
Strömstadsvägen 48
45150 Uddevalla
Org. Number
559106-8357

Beyond bugs and pinstriped shirts.
We're not like the other e-commerce companies, we don't believe in the traditional standards. We believe in transparency and working together like co-op, in the true spirit of James Bond Nintendo 64-bits.