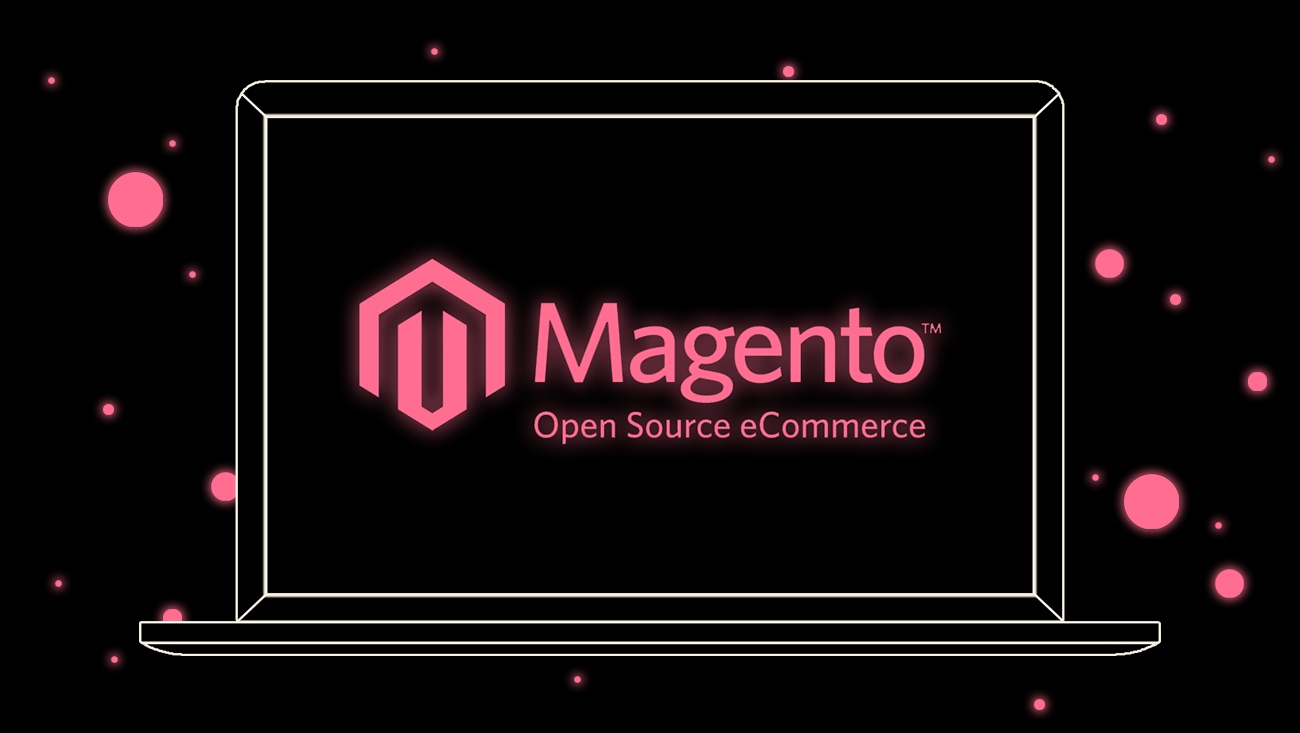 SAP Magento
Integration
Are you looking for a way to streamline your business operations and improve customer experience? Look no further than the integration between SAP ERP and Magento ecommerce platform built by CO-OP.
As a business owner, you know that managing both your back-end operations and your online store can be a daunting task. With the integration between SAP and Magento, you can easily manage your inventory, orders, and customer information in one centralized location. This means you can spend less time on administrative tasks and more time growing your business.
We´re registered partner with Magento.
Talk integrations with us
The integration between SAP and Magento also allows for real-time updates, ensuring that your inventory levels and order information are always up-to-date. This helps prevent overselling and reduces the risk of errors.
Additionally, the integration between SAP and Magento allows for a seamless customer experience. Your customers can browse and purchase products on your website, and their order information is automatically sent to your SAP ERP system for processing. This eliminates the need for manual data entry and helps ensure a speedy and accurate fulfillment process.
The CO-OP team has extensive experience in building integrations between SAP and Magento, and we understand the unique needs of businesses like yours. We will work with you to customize the integration to meet your specific requirements, ensuring a smooth and hassle-free implementation process.
Investment for future success
Investing in the integration between SAP and Magento is an investment in the future of your business. By streamlining your operations and improving customer experience, you can set your business up for long-term success.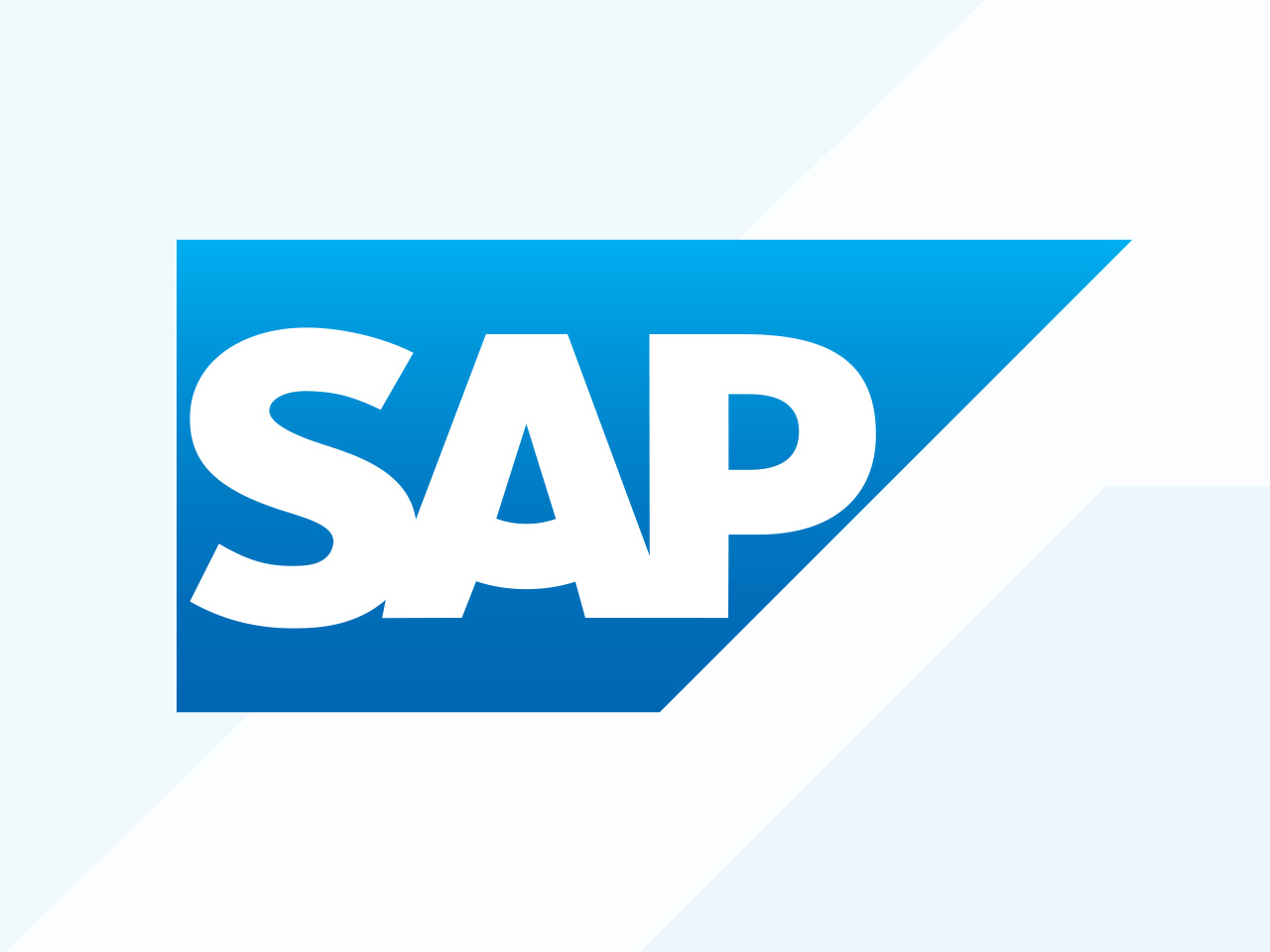 Enough Talk, Let's Build Something Together
Come Visit
Strömstadsvägen 48
45150 Uddevalla
Organisation Number
559106-8357

Beyond bugs and pinstriped shirts.
We're not like the other e-commerce companies, we don't believe in the traditional standards. We believe in transparency and working together like co-op, in the true spirit of James Bond Nintendo 64-bits.