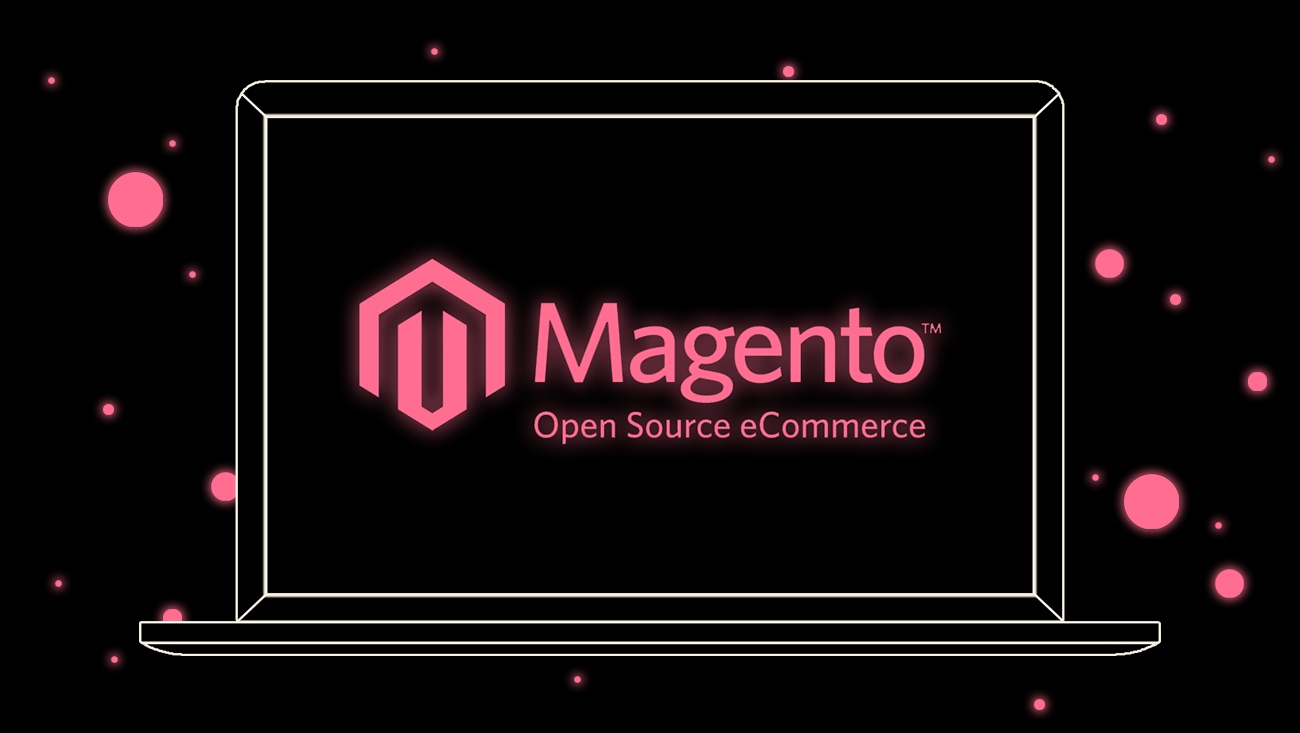 Visma Business Magento Integration
Visma Business ERP is a complete enterprise control software program that facilitates groups control their finances, logistics, and deliver chain. Integrate that to your Magento ecommerce plattform and enhance the performance and streamline their operations. The integration offers a seamless workflow between the 2 systems, and helps you get rid of human errors. Integration covers stock levels, customers, prices, special prices, orders and much more.
We´re registered partner with Magento.
Talk integrations with us
The integration additionally allows groups to automate their order success process. Orders located at the Magento platform are routinely driven to Visma Business, in which they may be processed and fulfilled. This guarantees that orders are fulfilled appropriately and quickly, enhancing consumer pride and lowering the chance of errors.
Real-time synchronization
In addition, the mixing among Visma Business and Magento allows groups to benefit deeper insights into their operations. By consolidating facts from each systems, groups can examine their overall performance and make facts-pushed decisions. This can assist groups discover possibilities for growth, optimize their operations, and enhance their backside line.
Streamlined order fulfillment
In conclusion, the mixing among Visma Business ERP and Magento eCommerce platform, constructed with the aid of using CO-OP, is a effective answer which can assist groups streamline their operations, enhance performance, and boom profitability. Whether you are a small enterprise or a massive enterprise, this integration assist you to liberate new tiers of success. Contact CO-OP to discuss how this integration can gain your enterprise.
Accurate inventory management
The integration between Visma Business and Magento automates the accounting processes. Sales and charge facts from Magento is continously synced to Visma Business. This decreases the chance of errors, and misleading information.
Contact us nowadays to study greater approximately this effective answer and the way it could gain your commercial enterprise.
Improved financial management
Our integration provides a seamless flow of data between Magento and Visma Business, making it easier to manage financials such as sales transactions, invoices, and payments. This can help you keep track of your finances more efficiently and make informed decisions about your business.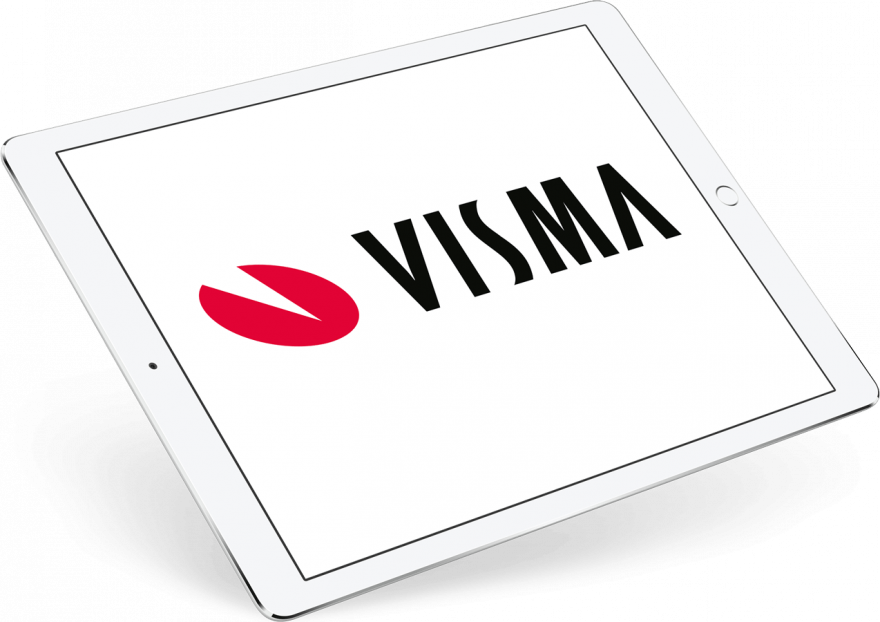 Enough Talk, Let's Build Something Together
Come Visit
Strömstadsvägen 48
45150 Uddevalla
Org nr.
559106-8357

Beyond bugs and pinstriped shirts.
We're not like the other e-commerce companies, we don't believe in the traditional standards. We believe in transparency and working together like co-op, in the true spirit of James Bond Nintendo 64-bits.