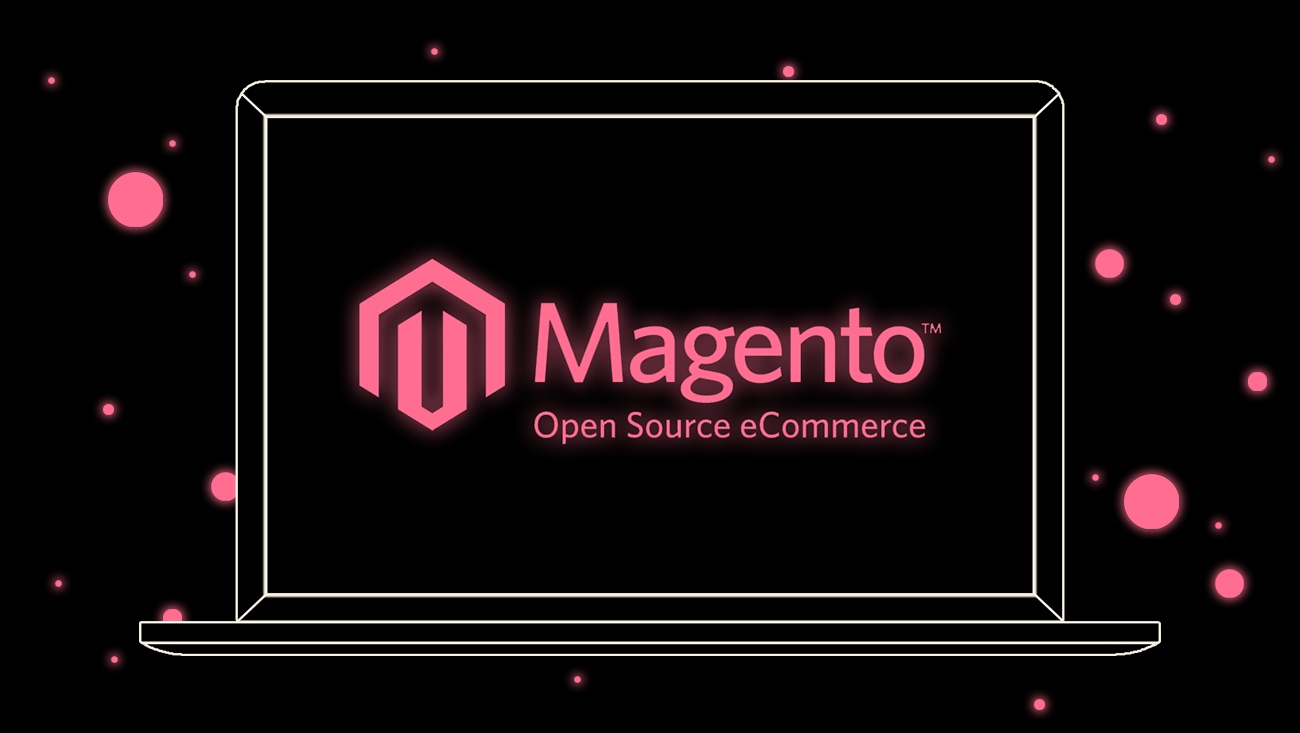 Pimcore Integration
We are proud to announce that we have developed and are now selling an integration between Pimcore and Magento 2. This integration is designed to seamlessly connect the two platforms and provide users with a streamlined and efficient way to manage their e-commerce setup.
We´re registered partner with Magento.
Talk integrations with us
Top Features
Pimcore is a powerful and flexible open-source platform for managing digital content, data and assets. It is used by many companies around the world for managing product information, digital assets, and other content. Magento 2, on the other hand, is a popular ecommerce platform used by thousands of online stores. It provides a range of features and functionality to help businesses manage their online sales.
Our integration between Pimcore and Magento 2 allows users to leverage the strengths of both platforms. With this integration, users can manage their product information and digital assets in Pimcore and then easily push this data to Magento 2 to create and manage their online store. This means that users can maintain a single source of truth for their product information and ensure that all their channels, including their ecommerce store, are consistent and up-to-date.
Talk Pimcore with us

Come Visit
Strömstadsvägen 48
45150 Uddevalla
Org. Number
559106-8357

Beyond bugs and pinstriped shirts.
We're not like the other e-commerce companies, we don't believe in the traditional standards. We believe in transparency and working together like co-op, in the true spirit of James Bond Nintendo 64-bits.