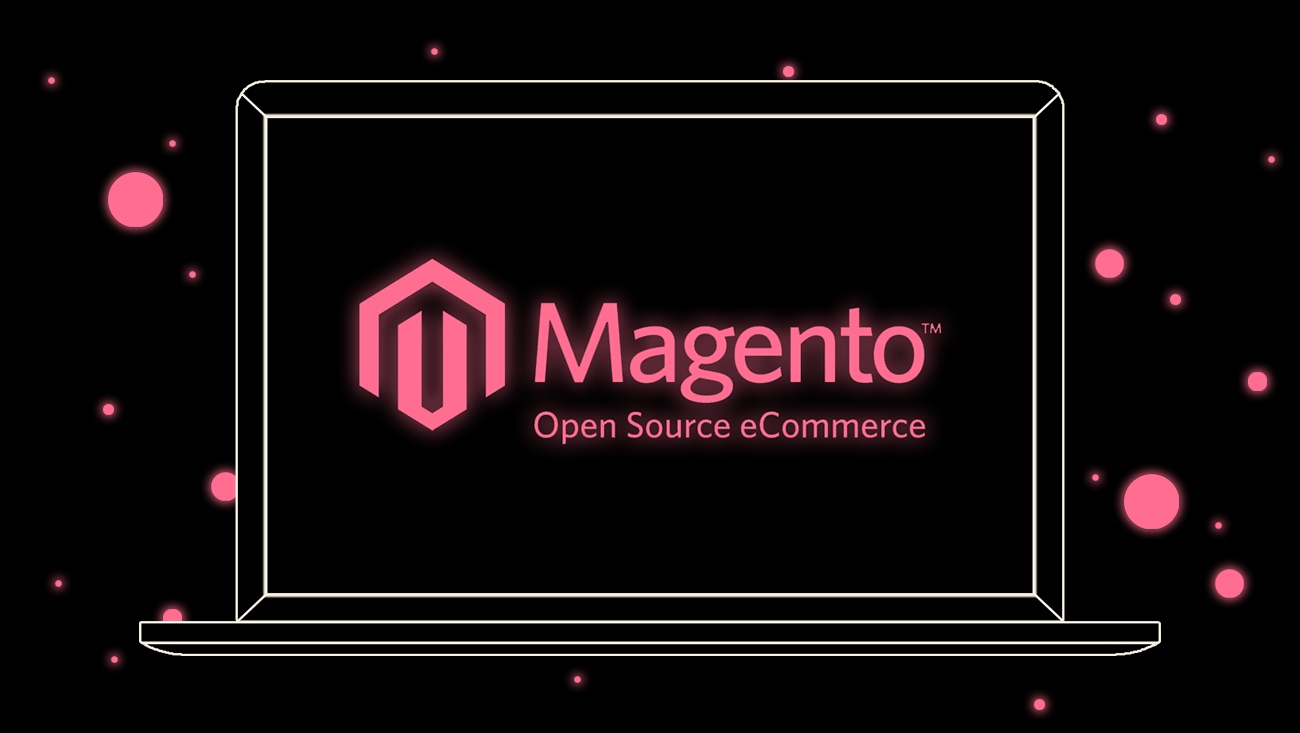 Salesforce Integration
As a e-commerce agency we are pleased to offer our skill and involvement with building modified arrangements utilizing Salesforce, a strong and flexible stage for client relationship the board (CRM), deals mechanization, ande-commerce business arrangements. With our group of talented experts, we have a demonstrated history of working with Salesforce and conveying fruitful tasks, going from straightforward online business sites to complicated and versatile answers for huge endeavors. Our broad experience implies that we are knowledgeable in Salesforce's functionalities and can completely use our skill to meet our clients' exceptional necessities.
We´re registered partner with Magento.
Talk integrations with us
As a refined web-based business organization, we have an exhibited history of working with Pimcore and completing different endeavors, going from direct business destinations to marvelous and flexible responses for enormous undertakings. Our broad experience suggests that we are proficient in Pimcore's functionalities and can totally utilize our capacity to meet our clients' original necessities.
One of our main assets is redoing Salesforce to accommodate our clients' particular necessities and business processes. Our capability in building custom CRM frameworks empowers us to assist our clients with smoothing out their business, promoting, and client assistance tasks in an organized and proficient way. By fitting Salesforce to line up with our clients' business work processes, information models, and revealing prerequisites, we can streamline their CRM cycles and assist them with accomplishing better perceivability, productivity, and client commitment.
We are likewise specialists in Salesforce's e-commerce capacities, empowering us to make powerful and adaptable e-commerce shopping encounters for our clients. With Salesforce Trade Cloud, we can fabricate highlight rich online business sites and applications that are custom-made to our clients' marking, item inventories, evaluating, advancements, and installment passages. We represent considerable authority in making consistent and customized client encounters, from item disclosure to checkout, by utilizing Salesforce's underlying elements for personalization, suggestions, and omnichannel business.
Another region where we have broad experience is Salesforce's business computerization and client assistance functionalities. Salesforce Deals Cloud and Administration Cloud offer amazing assets for overseeing prospective customers, open doors, statements, orders, and client communications. Our group can arrange and tweak these modules to line up with our clients' business cycles and client assistance work processes. Via computerizing tedious errands, incorporating with outsider frameworks, and giving a bound together perspective on client cooperations, we can assist our clients with smoothing out their deals and client assistance tasks and drive efficiency and consumer loyalty.
Notwithstanding our specialized mastery in Salesforce, our group is capable in laid out approaches and industry guidelines for web based business, advanced promoting, and client experience. We comprehend the significance of conveying arrangements that meet our clients' particular necessities as well as line up with their business goals and interest group. Our methodology is cooperative, and we work intimately with our clients to grasp their interesting necessities and convey arrangements that surpass their assumptions.
In outline, we have an abundance of involvement with building arrangements with Salesforce. We succeed at modifying Salesforce to oblige our clients' particular necessities, whether it's making powerful CRM frameworks, drawing in online business sites, or advancing deals and client assistance processes. Our group is gifted, cooperative, and committed to conveying excellent arrangements that assist our clients with prevailing in the computerized world. Collaborate with us to open the maximum capacity of Salesforce for your internet business! Reach us today to examine your requirements and investigate how we can assist you with accomplishing your computerized objectives with Salesforce.
Talk Salesforce with us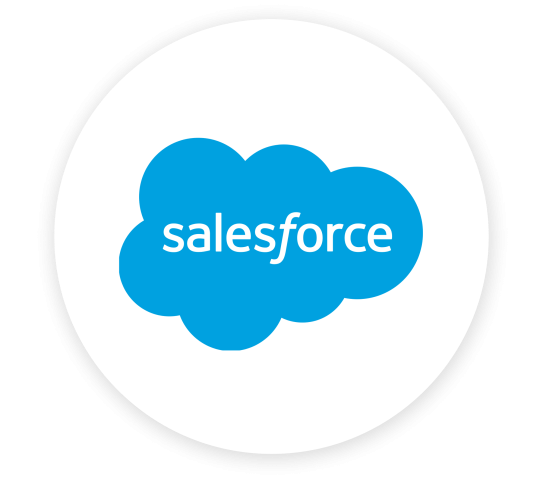 Enough Talk, Let's Build Something Together
Come Visit
Strömstadsvägen 48
45150 Uddevalla
Org. Number
559106-8357

Beyond bugs and pinstriped shirts.
We're not like the other e-commerce companies, we don't believe in the traditional standards. We believe in transparency and working together like co-op, in the true spirit of James Bond Nintendo 64-bits.