SKEPPSHULTCYKELN
Traditional bicycle brand, made in Sweden
"Super simple e-commerce is what we need"
We were asked to help Skeppshultcykeln to build a new e-commerce site as the old system would soon be outdated. It's been a pleasure! We at CO-OP are incredibly proud to deliver Skeppshult's new e-commerce.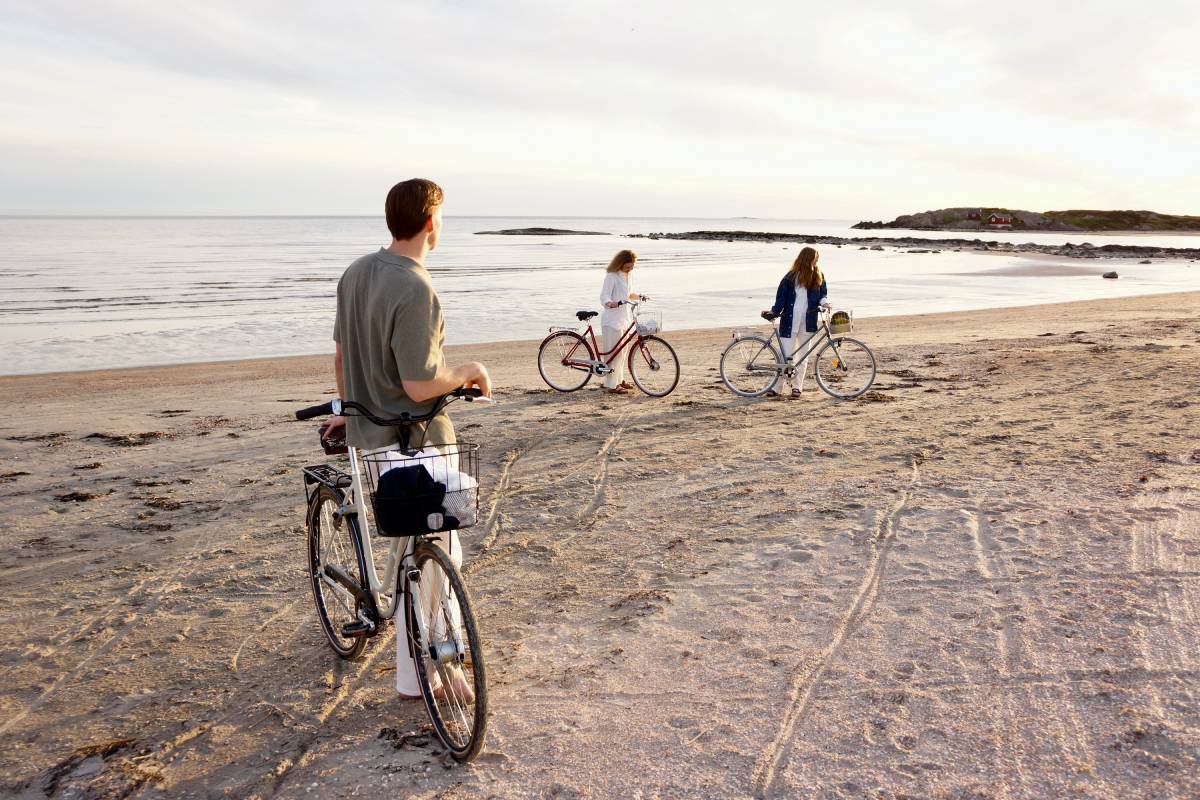 "Skeppshult has been a fantastically fun assignment that has made us think outside the box. When simplicity is more important than anything else, we need to think differently. We have managed to achieve the customer's wishes and even more. We also built customized integrations for customers to be able to search and track deliveries, download invoices and much more directly in their e-commerce. So much fun!"

Fredrik Lindquist

Project Manager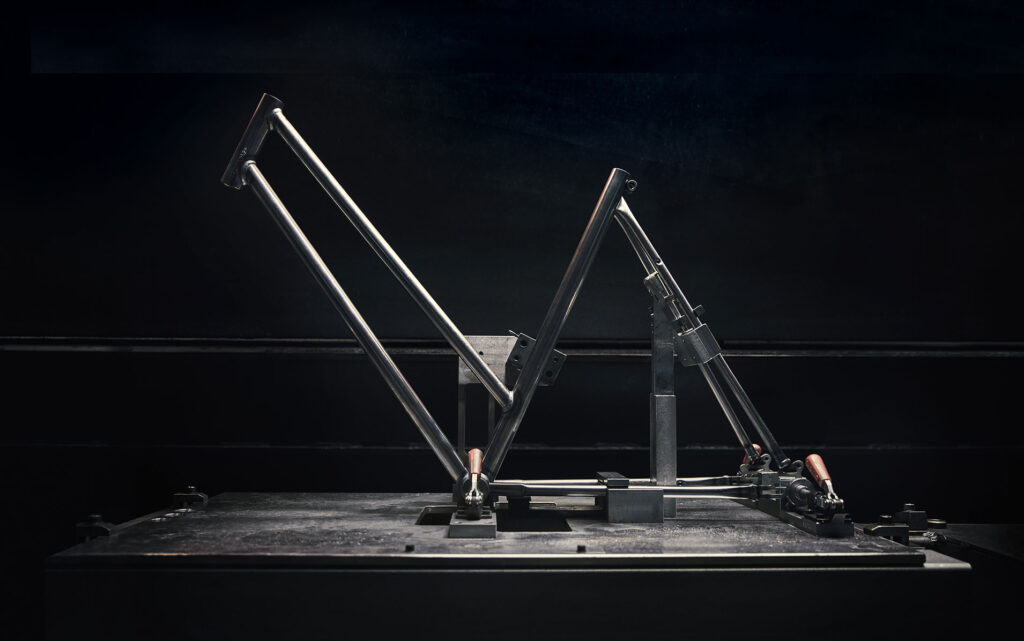 We have developed Magento 2 with an integration to the Winbas business system. We wanted to have a simple, clean and fast design. A good search engine that provides relevant and fast results has been very important. Other functions such as being able to show recommended price lists in parallel with the customer-specific prices have also been an important nut to crack.
New modern technology in Magento 2 with our integration to Winbas has been implemented. The design is stripped down and only the essentials are in place. The project resulted in an incredibly easy-to-navigate and simple web shop with advanced integrations to the Winbas business system.
"Simplicity and functionality. We wanted a site that is fast, simple and functional for our retailers. Time is a tight sector, often selling, servicing, repairing and ordering goods "at the same time". Keeping the site simple and really working is key. We (and our retailers) are really happy."

Sven Andersson

Skeppshultcykeln
What challenges do you face?
Come Visit
Strömstadsvägen 48
45150 Uddevalla
Organisation Number
559106-8357

Beyond bugs and pinstriped shirts.
We're not like the other e-commerce companies, we don't believe in the traditional standards. We believe in transparency and working together like co-op, in the true spirit of James Bond Nintendo 64-bits.