Welcome to your new e-com team!
Were CO-OP E-commerce Agency. We help brands grow online with consultants, tech (as Magento and Adobe Commerce) and strategies. Welcome to a great team of people and tech!
TALK E-COMMERCE WITH US
Our Customers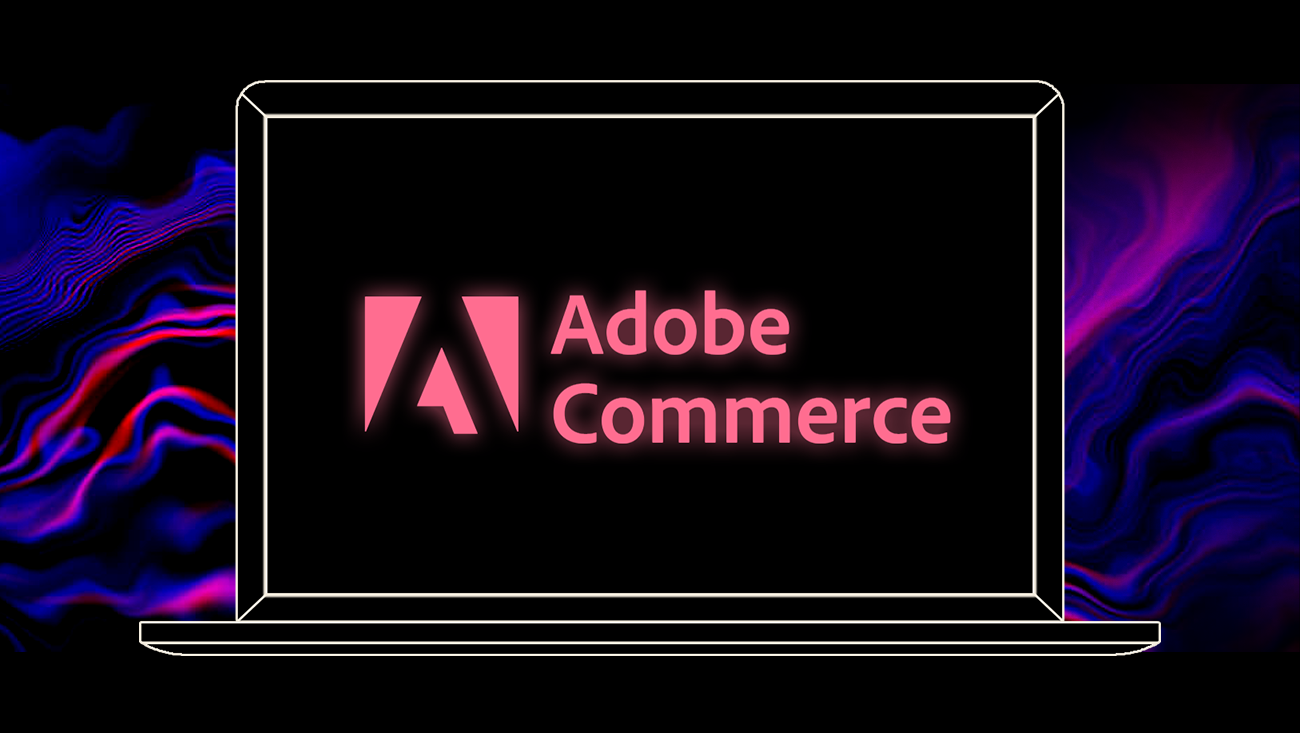 The most powerful and best suited platforms for B2B and B2C on the market. Right here
Adobe Commerce, formerly known as Magento Commerce, is the leading e-commerce platform worldwide. It offers unlimited potential for growth and scalability. Adobe Commerce or Open Source? We will help you decide whats best for your company.
We do more than just Adobe Commerce, for example we have a full team of UX designers, developers, dev-ops, a tracking team, marketing team and much more. Here are some services you can read up on.
What our customers say about us!
Svante Pettersson, Kevin Murphy
"A really good partner within e-commerce, warm recommendations"
Christian Amborg, Arrak Outdoor
"We have together with the Co-op team sat and worked against goals, they help us with strategies, technology and were now a more profitabel company than ever."
Gustav Dellback, Dellback.se
These guys have been an responsible partner. After hard work we have now have a digital plattform that supports our wide business model.
"Hired Dahlquist to build our new e-store to 20grader.se and with hindsight I am very happy with my choice. Dahlquist helped me all the way both through tips and by "interpreting" our wishes and then realizing them on the page!"
Kristoffer Eriksson, Sharespine
"We at Sharespine have collaborated with Dahlquist for many years.
An agency that always delivers and is very committed to our joint projects."
Enough Talk, Let's Build Something Together
Come Visit
Strömstadsvägen 48
45150 Uddevalla
Organisation Number
559106-8357

Beyond bugs and pinstriped shirts.
We're not like the other e-commerce companies, we don't believe in the traditional standards. We believe in transparency and working together like co-op, in the true spirit of James Bond Nintendo 64-bits.