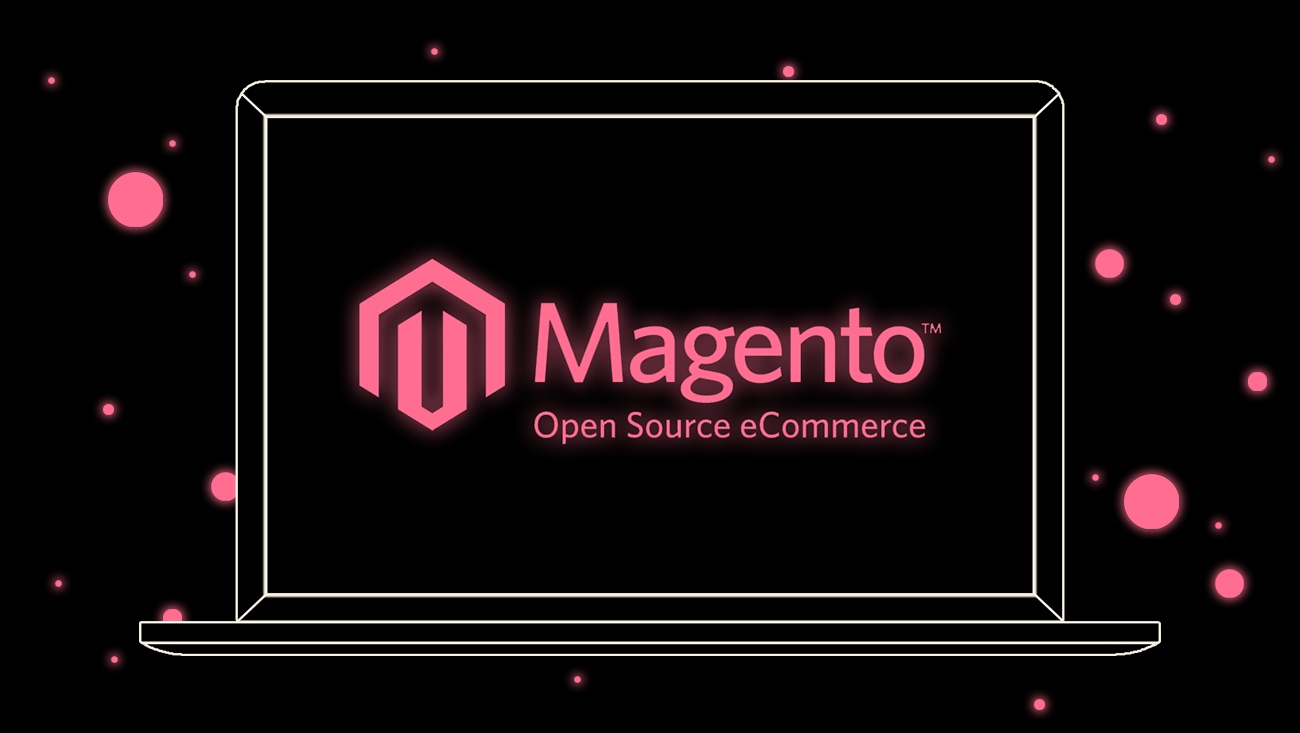 Pyramid Integration
As the world of e-commerce continues to grow and evolve, businesses need to stay ahead of the curve to remain competitive. One of the most significant challenges faced by many companies is managing data across multiple systems. However, with the integration between Pyramid ERP and Magento e-commerce platform built by CO-OP, businesses can streamline their operations and unlock new levels of efficiency.
At CO-OP, we've developed an integration that seamlessly connects Pyramid ERP and Magento, allowing for real-time synchronization of data between the two platforms. This integration eliminates the need for manual data entry and ensures that all your sales, inventory, and customer data is always up to date in both systems.
We´re registered partner with Magento.
Talk integrations with us
One of the most significant benefits of this integration is that it streamlines inventory management. With real-time updates, you can easily track your inventory levels and avoid overselling or stockouts. This means that you can reduce the risk of lost sales due to stock issues, which can lead to higher customer satisfaction and retention rates.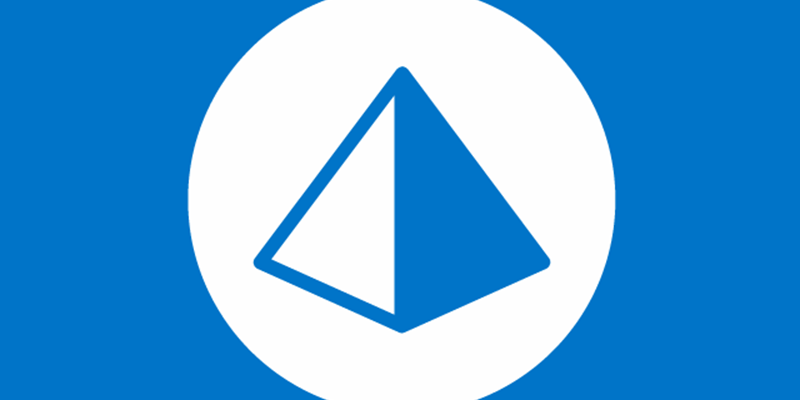 The integration simplifies the order fulfillment process. When a customer places an order on your Magento store, the order information is automatically sent to Pyramid ERP, where it can be processed and fulfilled. This eliminates the need for manual order processing and reduces the risk of errors, ensuring that your customers receive their orders quickly and accurately.
Improves customer service
At CO-OP, we understand that every business has unique needs and requirements. That's why our integration between Pyramid ERP and Magento is fully customizable, allowing you to tailor it to your specific needs. Whether you need to add custom fields or integrate with other systems, we can work with you to create a solution that meets your business's needs.
Streamlines ordering processes
In addition to streamlining operations, this integration also provides valuable insights into your business's performance. With real-time data synchronization, you can generate detailed reports that give you a clear picture of your sales, inventory, and customer trends. This allows you to make data-driven decisions that can help you grow your business and increase profitability.
In conclusion, the integration between Pyramid ERP and Magento offered by CO-OP can help businesses optimize their e-commerce operations, boost efficiency, and increase profitability. With real-time data synchronization, simplified order fulfillment, and customizable options, this integration is the ideal solution for businesses looking to stay ahead of the curve. Contact us today to learn more about how we can